Read the latest news from Otterspool Adventure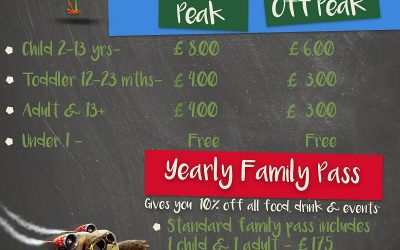 We recently introduced charges for Otterspool Adventure Centre, something we haven't done before. We've received many questions around the new prices, existing passes and timings, so we've answered them for you below. We hope to welcome you back to Otterspool very...
read more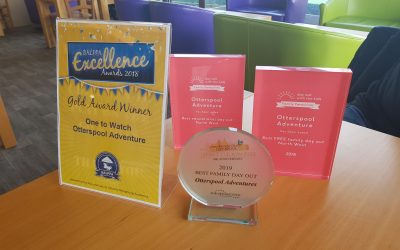 Velocity GB is delighted to announce that our Otterspool Adventure Park has received several illustrious awards in recent weeks. Otterspool Adventure Park is free for all the family and includes a huge variety of activities. From getting stuck in to our Mini Quad Bike...
read more
WEEKDAYS
Café: 9.00 - 18.00
Park: 10.00 - 18.00
WEEKENDS
Café: 9.00 - 18.00
Park: 10.00 - 18.00 
37 Otterspool Drive
Liverpool L17 5AL


Company Name:
Otterspool Adventure Centre Limited
Company Registration:
07004323
Registered Company Address:
46 Speke Road, Garston, Liverpool, L19 2PA