What happens if it rains at
Otterspool

Adventure?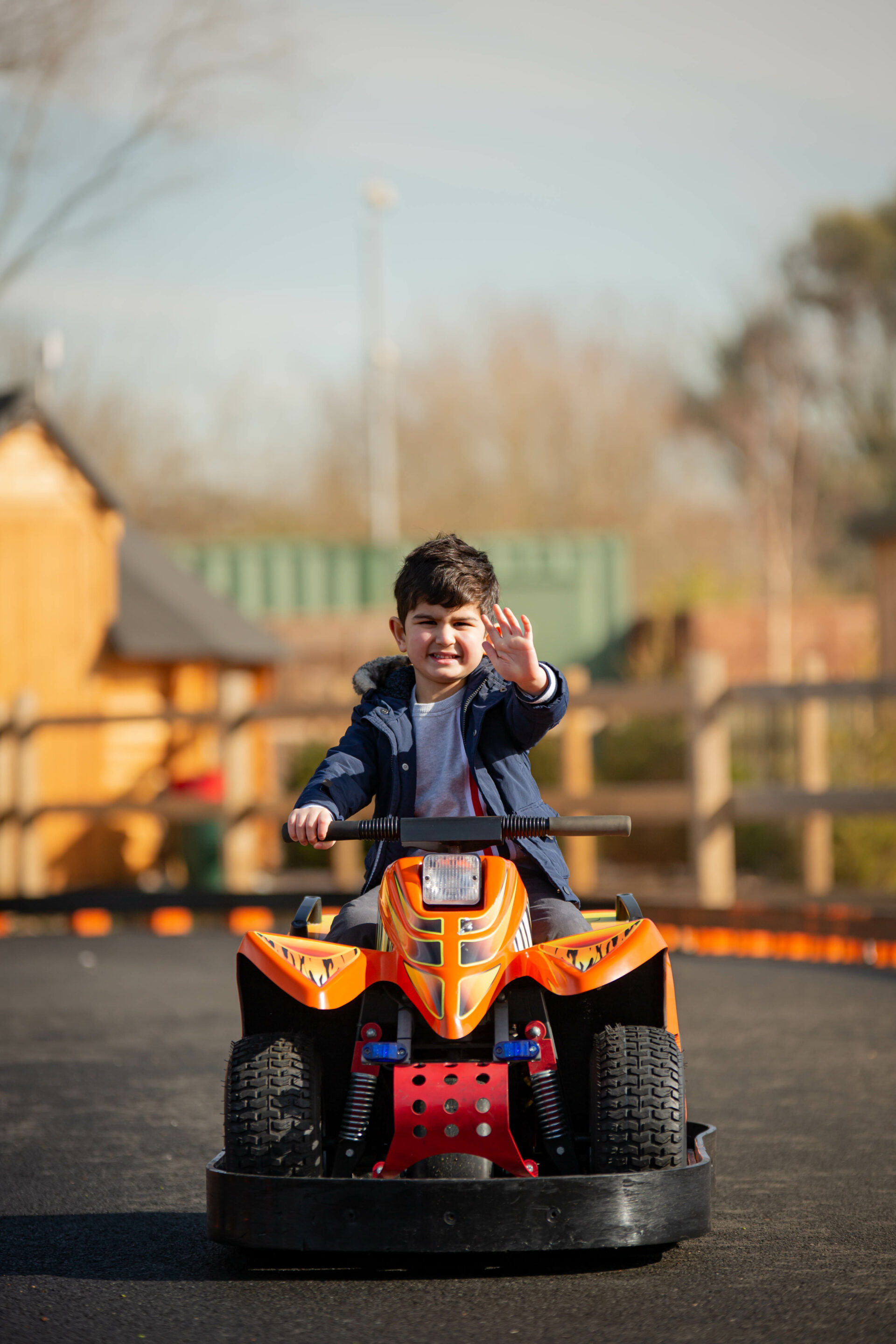 Here at Otterspool Adventure we are open all season, come rain or shine. We find that most adventurers don't mind a spot of rain so their day continues just the same. Others may choose to take shelter from the rain in our Three Bears Café.
 Unfortunately, wet weather conditions can disrupt some of our activities and in some cases, we may have to close these activities to ensure the safety of our guests. These closures cannot be predetermined.
 Make sure you prepare for the Great British Weather!
As Otterspool Adventure Centre is mostly outdoors with minimal coverage, we recommend that visitors come prepared for wet weather.

We advise that all guests check the weather forecast before you book, and ensure you wear appropriate clothing and footwear.
The Park will remain open in the rain so please make sure you are prepared for your visit before you arrive. 
Rainy Day Insurance can be added to ANY of your Otterspool Adventure Bookings for just £1 per person.
If we then have more than 1 hour continual rain on the day of your visit you will then receive a FREE return pass to come back and use our amazing facilities.
To claim your free return please fill out our Claims form on the bottom of this page.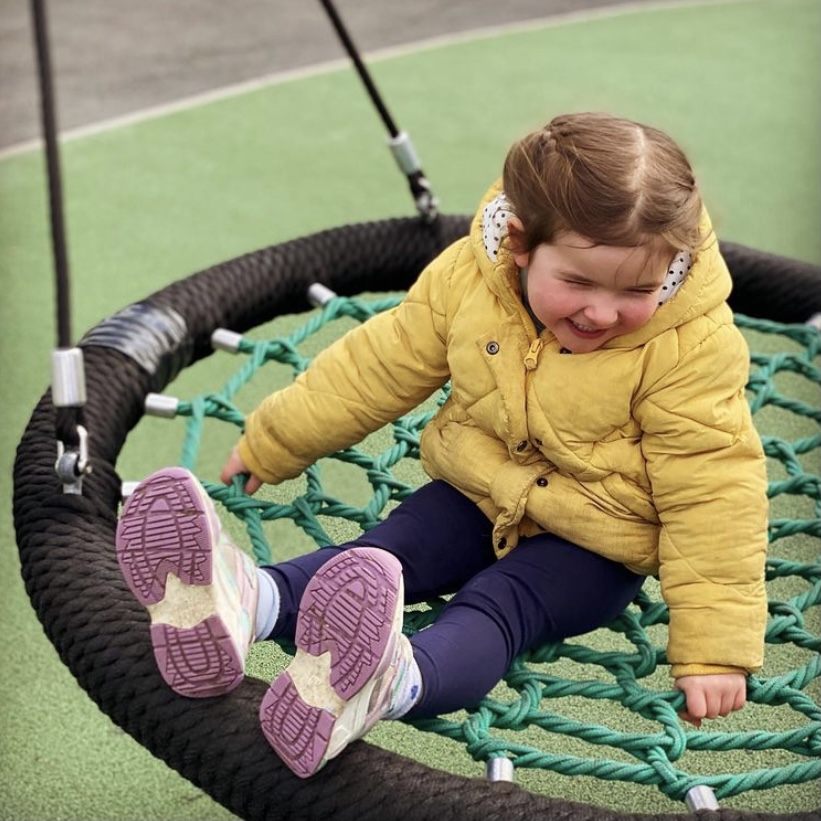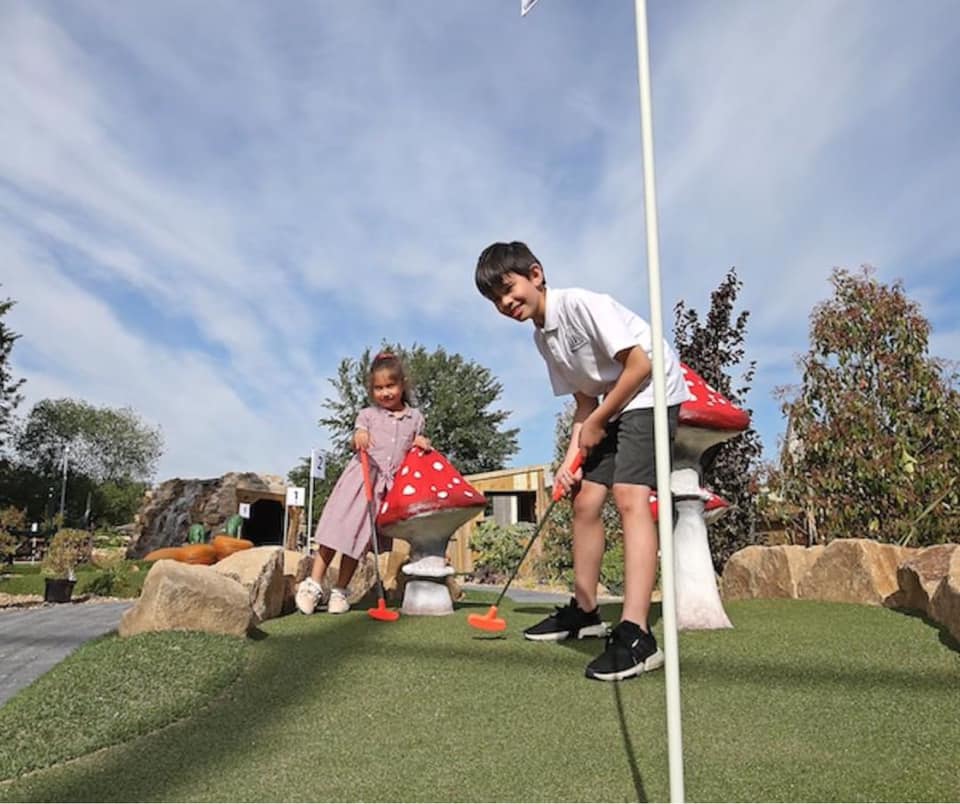 2023 Rainy Days
March 2023: 
April 2023: 
10th April 2023

12th April 2023

30th April 2023
May 2023:
8th May 2023

10th May 2023
June 2023:
2023 Rainy Days
July 2023: 
8th July 2023

10th July 2023

14th July 2023

18th July 2023

23rd July 2023

30th July 2023

31st July 2023
August 2023:
 5th August 2023

14th August 2023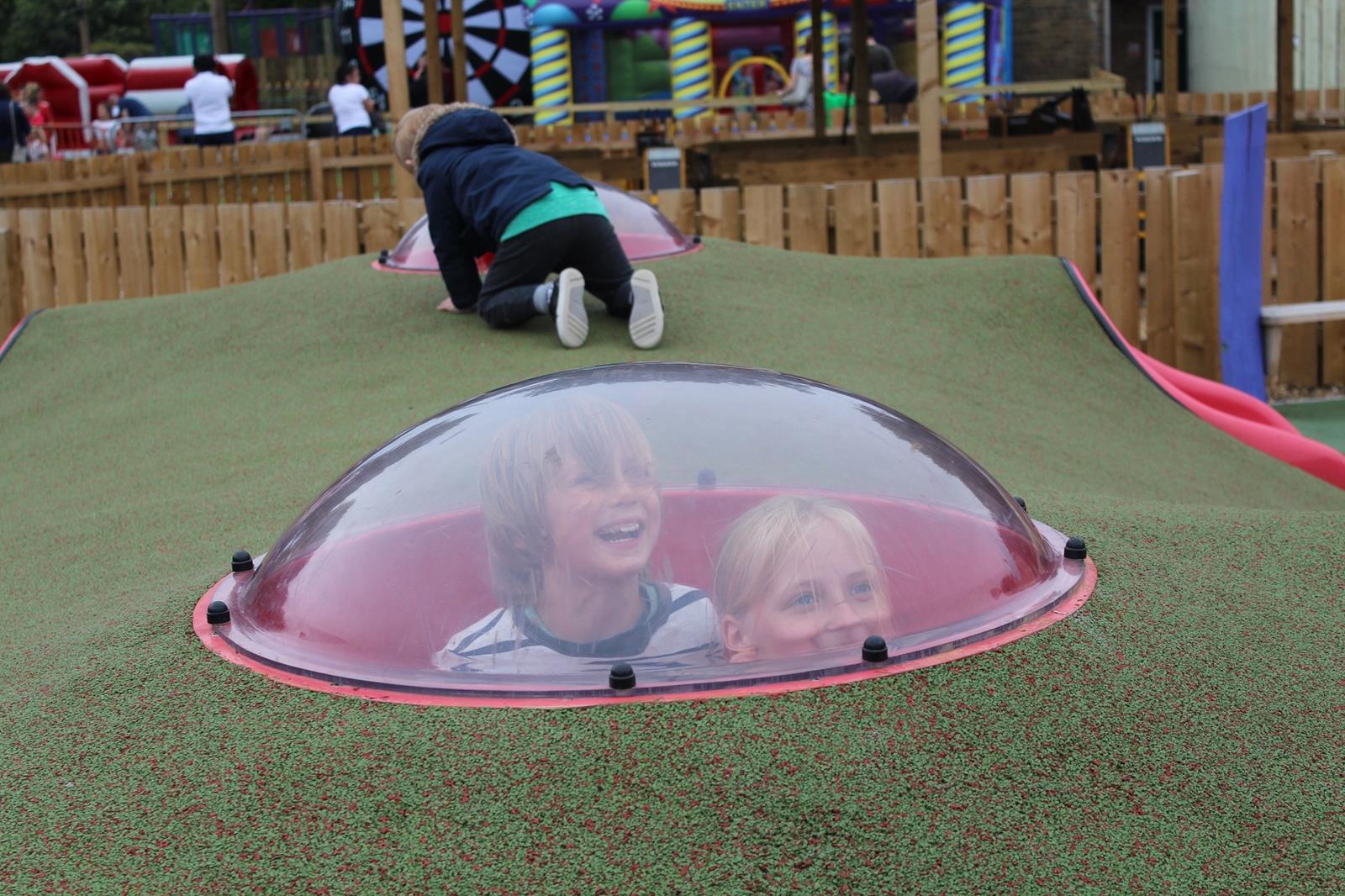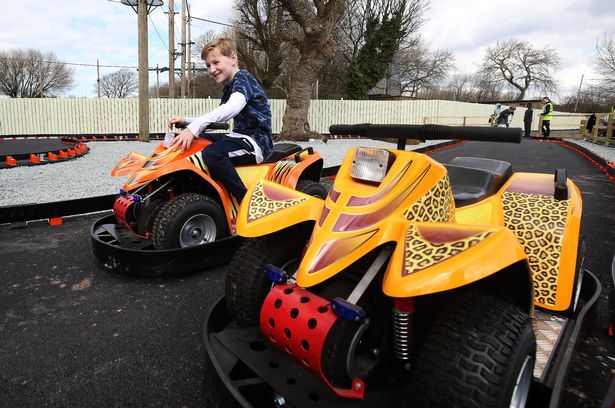 September 2023: 
18th September 2023

20th September 2023

22nd September 2023

30th September 2023
October 2023: 
1st October 2023

11th October 2023
If you have purchased rainy day insurance and it rains for more than an hour of continuous rain at Otterspool Adventure on the day of your visit to the Adventure Park, you will be entitled to a free return pass for park admission only. This is only for those customers who booked the Rainy Day Insurance ONLINE a minimum of 24 hours in advance. 
The Rainy Day Return Tickets cannot be redeemed during special events or Bank Holidays, including Easter, Jurassic Adventure, any Halloween Events and any Christmas Events.
The Rainy Day insurance is only validated when visitors entered the site and redeemed their tickets at the main entrance on the rainy day they booked for. If you did not join us on the date of your original booking rainy day insurance is not validated.
Please check our website for opening times and dates before visiting.
Return tickets will only be issued to those who claim via claims@otterspooladventure.co.uk
Claims and return visits must be made and taken within 60 days of your original booking date.
Offer only valid when it rains continuously for one (1) hour or more. Weather conditions will be recorded by Otterspool Adventure and our decision will be final.
The rainy day insurance is per person- when purchasing please ensure you buy enough to cover all persons in your booking. Return visit will be offered to the cheapest tickets purchased unless all are covered.
Exclusions apply.
Rainy Day Return Tickets cannot be redeemed against our special events. If it rains for over one hour continuously at one of our special events your rainy day ticket will only entitle you to return for a standard park entrance ticket.
Should it rain continuously for 1 hour on your return visit, tickets will not be transferable and you will not be entitled to a further Rainy Day Return Ticket.
No cash alternative is available, tickets cannot be sold.
Rainy Day Tickets do not include any further purchases on site including our attractions, food or retail outlets.
The Rainy Day Tickets are only available to visitors who entered the site and redeemed their tickets at the main entrance on the rainy day they visited.
The Rainy Day Insurance cannot be used in conjunction with any other offer.
If it does not rain for over one hour continuously during your visit, your Rainy Day Insurance will not be refunded.
The Rainy Day Insurance Terms and Conditions can change at any time and will be updated via our website & booking system.

Please only fill out the claim form if you purchased the rainy day insurance for all those in your party.
We aim to repond within 72 hours however if you do not recieve a response in this time frame please resubmit your form.
Rainy Day Insurance - Contact Form
WEEKDAYS
Café: 9.00 - 17.00
Park: 10:00 - 17:00
WEEKENDS
Café: 9.00 - 20.00
Park: 10:00 - 20:00
37 Otterspool Drive
Liverpool L17 5AL


Company Name:
Otterspool Adventure Centre Limited
Company Registration:
07004323
Registered Company Address:
46 Speke Road, Garston, Liverpool, L19 2PA