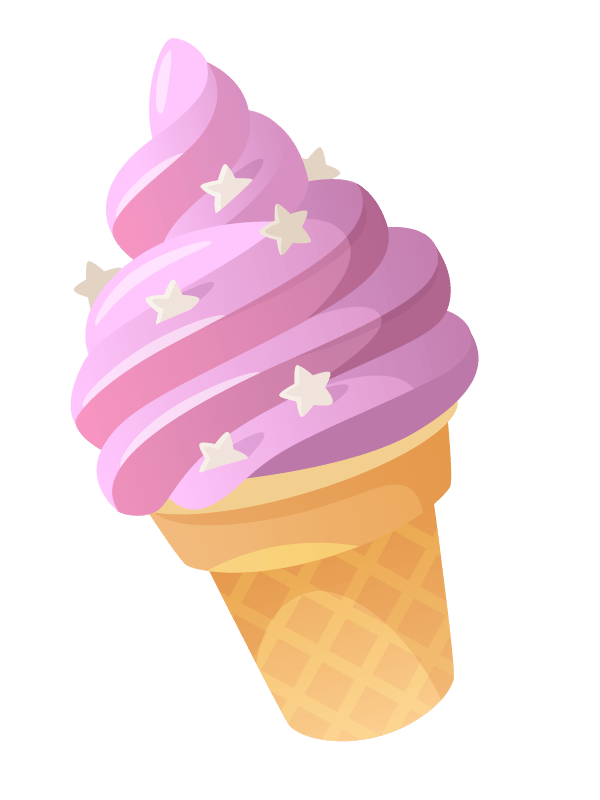 How to Find Our Outdoor Play Centre in Liverpool
Otterspool Adventure Centre has been designed and developed to for a wide range of people, whether young families looking for a day out, walkers and cyclists needing refreshments on their Otterspool prom walk and ride or people just wanting an ice cream!
Everything is designed to be accessible to all, so if you have any special requirements, just give us a call and we'll be more than happy to make sure your trip to Otterspool Adventure Centre is more fun than you could possibly imagine!
Parking 
Please be aware we do not have our own car park. All  parking is on road parking along Otterspool Drive and we cannot reserve any spaces for our customers. There is a car park at the end of Mersey Road within a short walk from Otterspool Adventure Centre.
During school holidays/ summer Otterspool Drive can get congested with traffic. Please make sure that you leave with enough time to make the most of your booked session. 
Trains 
Nearest train station is Aigburth Station on Mersey Road with an 8 minute walk. Turn left out of station, walk to end of the road and turn right.
Buses 
Nearest bus stop is on Jericho Lane and a 10 minute walk away from us. From here you can get the 500 bus which travels from Liverpool one-Speke Airport. You can also get a number of buses to Aigburth Road which is a 16 minute walk away from us.
Accessibility
We have ensured that Otterspool Adventure Centre and its attractions are accessible to all as possible. We provide ground level disabled toilet facilities.
For any additional information or any requirements you may have, please do not hesitate to contact us, as one of our staff will be more than happy to help: 0151 909 3888
Frequently Asked Questions
What are the opening times?
The café is open 9.00am to 17.00pm daily.
The park is open 10am to 17.00pm daily.
These opening hours change in the Summer months and if we have special events the park may remain open longer. Please ask us for more information.
Is there an entrance fee?
Yes, our fee allows the user unlimited use of all of our attractions including, Adventure Golf, Bouncing Pillow, Ranger Jeeps, Mini Quad Bikes, The Maze, JCB Diggers, Beach Area and the Adventure Park. All details can be found on our prices page in the menu above.
Can we bring a picnic?
We politely request you do not bring picnics. We have gorgeous Food and Drink available in our café.
Can I bring my dog?
We politely request that you do not bring your four legged friends into the park with you on your visit. Apologies for any inconvenience.
Otterspool Adventure Three Bears Café is dog friendly.
We know that dogs are part of the family and whilst we love having all of your four legged friends in the cafe we ask that all dog owners please observe the Three Barks and you're out policy.
Dogs must be kept on a lead at all times whilst on our premises.
4 paws on the floor at all times. Dogs are not allowed to sit on the furniture or jump up onto the tables- this is for hygiene purposes.
We ask dog owners to use the outside seating wherever possible to ensure a safer and more comfortable  environment for all – especially during busy periods.
Please do not allow dogs to lie in the aisles, staff and customers need to be able to move around the cafe and are often carrying hot food and drinks.
If your dog is having a noisy day please take them outside. If your dog is interrupting those around you we will politely ask you to sit outside to benefit other customers.
Contact Us
For any additional information or any requirements you may have, please do not hesitate to contact us. Either by calling 0151 909 3888 or email info@otterspooladventure.co.uk. Our staff will be more than happy to help.
37 Otterspool Drive
Liverpool L17 5AL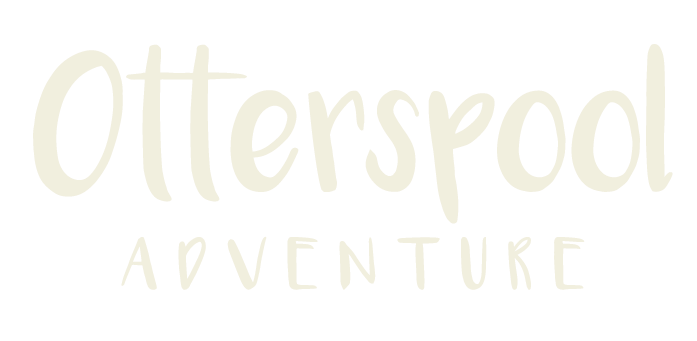 WEEKDAYS
Café: 9.00 - 17.00
Park: 10:00 - 17:00
WEEKENDS
Café: 9.00 - 20.00
Park: 10:00 - 20:00
37 Otterspool Drive
Liverpool L17 5AL


Company Name:
Otterspool Adventure Centre Limited
Company Registration:
07004323
Registered Company Address:
46 Speke Road, Garston, Liverpool, L19 2PA