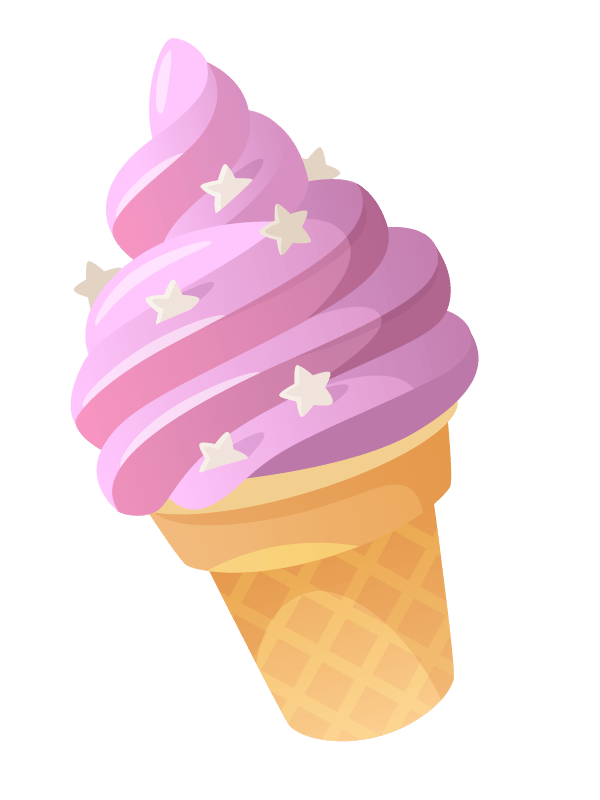 How to Find Us for a Great Day Out in Liverpool
Otterspool Adventure Centre has been designed and developed to for a wide range of people, whether young families looking for a day out, walkers and cyclists needing refreshments on their Otterspool prom walk and ride or people just wanting an ice cream!
Everything is designed to be accessible to all, so if you have any special requirements, just give us a call and we'll be more than happy to make sure your trip to Otterspool Adventure Centre is more fun than you could possibly imagine!
Parking 
All  parking is on road parking along Otterspool Drive. There is a car park at the end of Mersey Road within a short walk from Otterspool Adventure Centre.
Trains 
Nearest train station is Aigburth Station on Mersey Road with an 8 minute walk. Turn left out of station, walk to end of the road and turn right.
Accessibility
We have ensured that Otterspool Adventure Centre and its attractions are accessible to all as possible. We provide ground level disabled toilet facilities.
For any additional information or any requirements you may have, please do not hesitate to contact us, as one of our staff will be more than happy to help: 0151 909 3888
Frequently Asked Questions
What are the opening times?
We are open 9.00am to 18.00pm daily.
Is there an entrance fee?
No, we don't charge an entrance fee. We have 4 Paid for Attractions, The Bouncing Pillow, The Mini Quad Bikes Race Course, The Volvo Diggers and The Maze. Massive savings on these attractions can be found with our Play Passes.
Can I bring my dog?
We politely request that you do not bring your four legged friends along with you on your visit. Apologies for any inconvenience.
Can we bring a picnic?
We politely request you do not bring picnics. We are a privately run, free to enter attraction we rely heavily on food and drink sales. We therefore kindly ask you to refrain from bringing picnics.
Do I have to buy a Play Pass before I come?
No, you don't have to purchase a Play Pass prior to visiting Otterspool Adventure Centre. They can be purchased when you arrive on the day.
How does the Play Pass work?
The Play Passes are part of our 'paid for play' scheme where you have the option to choose which attractions you want to pay for. They can be bought in denominations of £10, £24 or £50 and the more you spend, the more you save.
For example, if you purchase a £50 Play Pass, you receive a card with 50 'plays' which equates to £1 per play.
£24 Play Pass gives you 12 plays which equal £2 per play
£10 Play Pass gives you 4 plays which equal £2.50 per play
Play Pass Terms and Conditions
Play Passes have no expiry date and can be used between multiple children.
Play Passes are non refundable, will not be exchanged for cash and cannot be used in conjunction with other offers or party bookings. Lost or stolen Play Passes will not be replaced.
What Ice Cream Brand is stocked at Otterspool Adventure Centre
We have an extensive range of award-winning Cheshire Farm Ice Cream sold in The Ice Cream Barn.
Contact Us
For any additional information or any requirements you may have, please do not hesitate to contact us. Either by calling 0151 909 3888 or using the contact form on this page. Our staff will be more than happy to help.
37 Otterspool Drive
Liverpool L17 5AL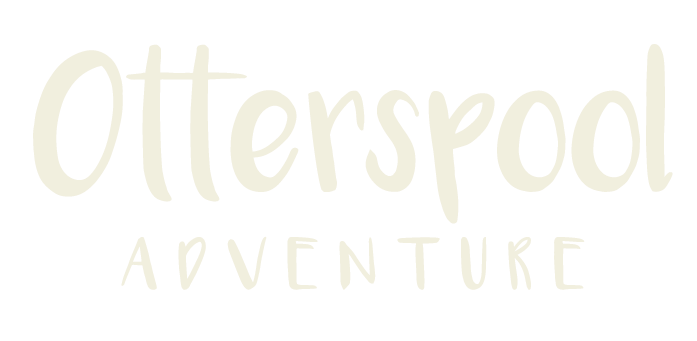 WEEKDAYS 9.00 - 18.00
WEEKENDS 9.00 - 18.00
37 Otterspool Drive
Liverpool L17 5AL


Company Name:
Otterspool Adventure Centre Limited
Company Registration:
07004323
Registered Company Address:
46 Speke Road, Garston, Liverpool, L19 2PA