Outdoor Fun
Have a great family day out at Otterspool Adventure Centre and enjoy our wooden play equipment and kids activities.
Great Activities
We have a range of great activities including NEW Mini Golf, Ride-on Jeeps, Bouncing Pillow, Volvo Diggers, Mini Quad Bike Race Course and The Maze.
Relax and Enjoy
Come and choose from our extensive range of Cheshire Ice Cream flavours in our Ice Cream Barn or enjoy some food and drinks in our cafe area.
SIGN UP FOR OUR SPECIAL OFFERS
Join our mailing list to keep up to date with the latest offers and events at Otterspool Adventure.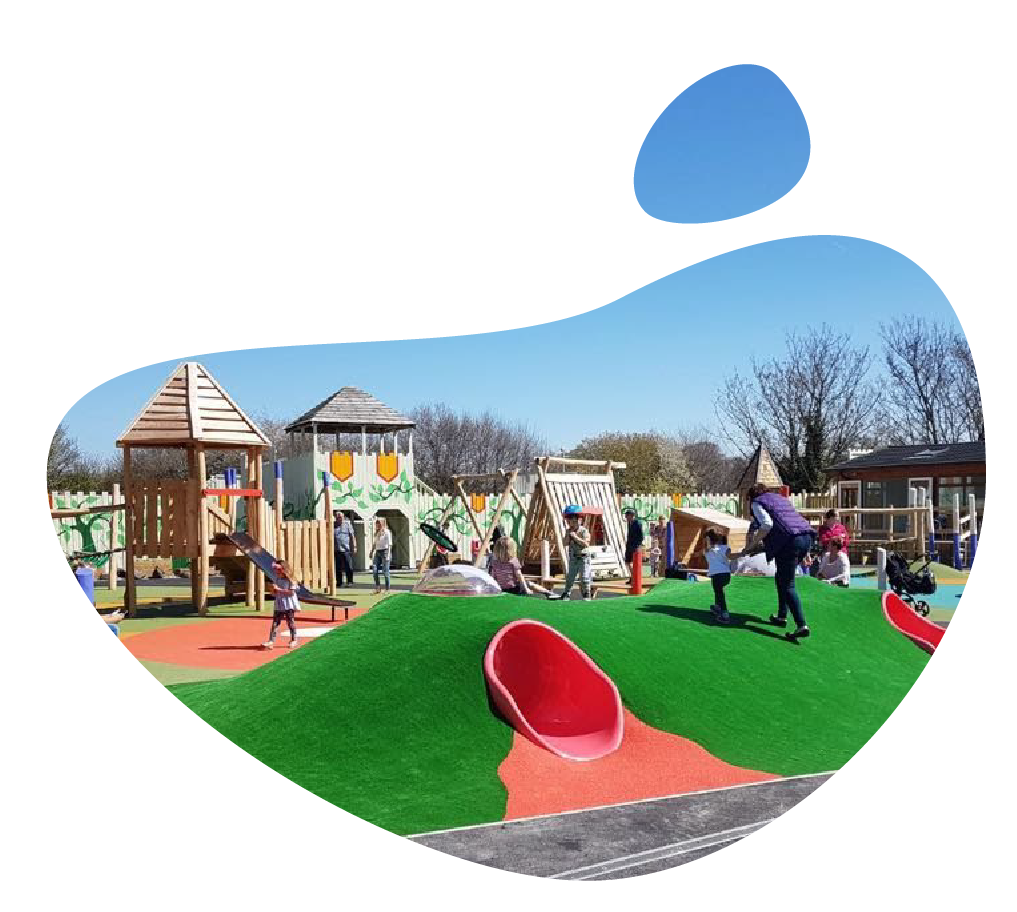 VIEW THE FUN ACTIVITIES AT OUR LIVERPOOL PLAY CENTRE
WEEKDAYS
Café: 9.00 - 18.00
Park: 10.00 - 18.00
WEEKENDS
Café: 9.00 - 18.00
Park: 10.00 - 18.00 
37 Otterspool Drive
Liverpool L17 5AL


Company Name:
Otterspool Adventure Centre Limited
Company Registration:
07004323
Registered Company Address:
46 Speke Road, Garston, Liverpool, L19 2PA