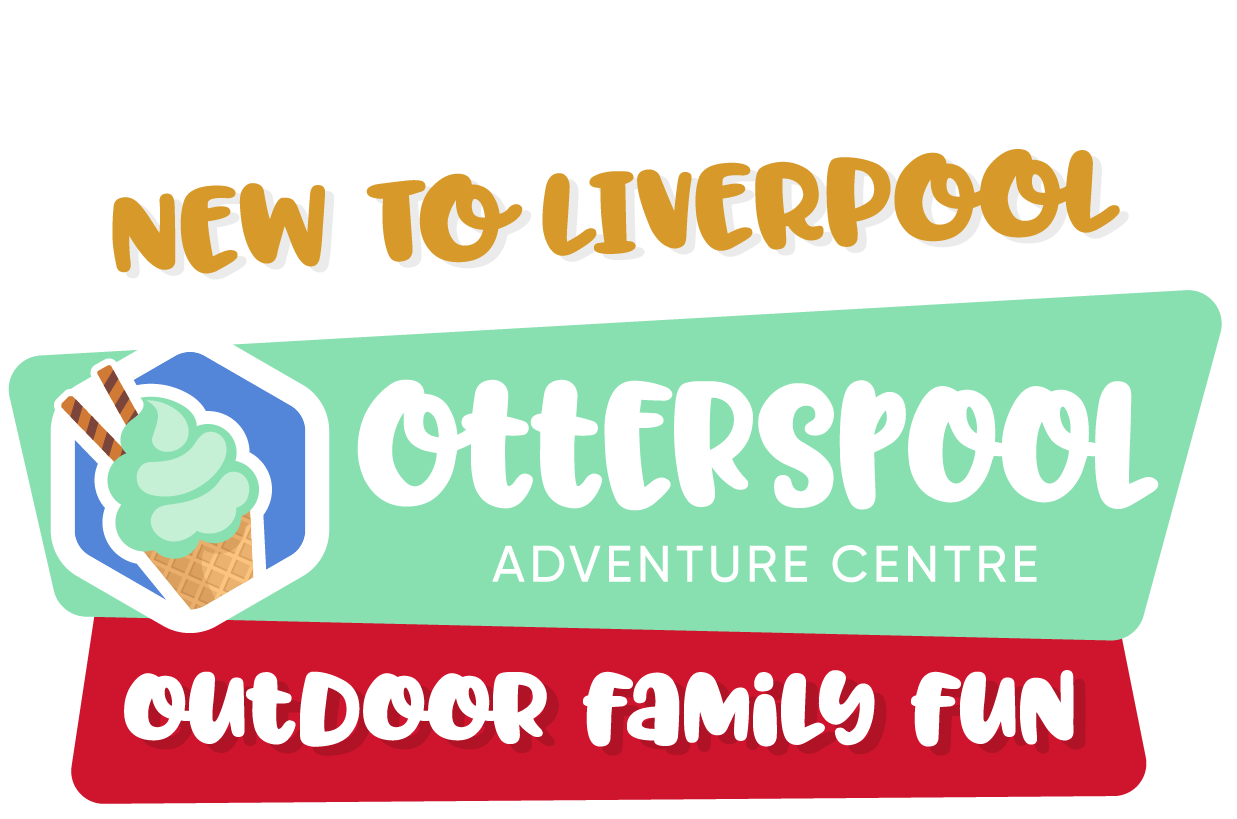 Welcome to the Magical Woodland Kingdom, where the woods have been enchanted for as long as anyone can remember.
Step into another world, where Play is something that can take allllll day, the creatures are almost human and can't wait to welcome you into their magic-filled lives. Each has an adventure you can join in with and a tale to tell.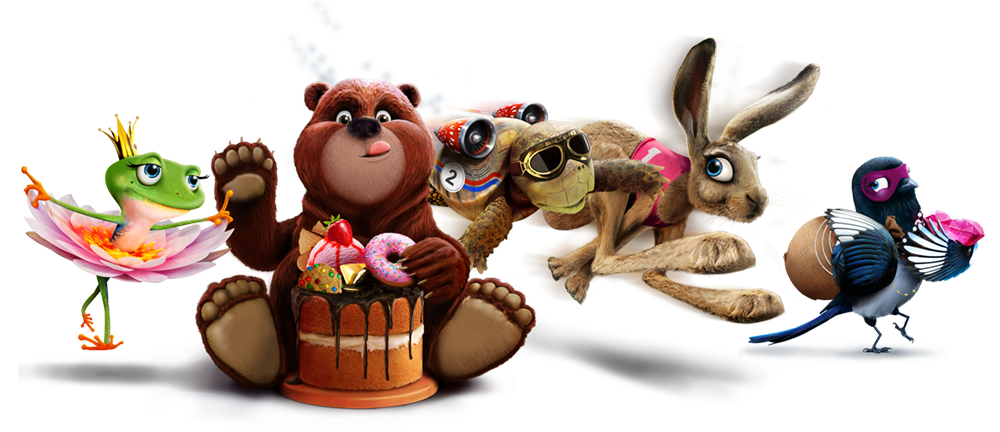 Everyday, the woodland falls under a magic spell.
In the colourful clearing you'll discover giant surprises, follow twisting paths under secret dens, climb above the treetops, race a tortoise, swing from spider webs and snuggle up in Mr. Bear's cafe for the best messy ice cream shakes in the Kingdom!
Everything is designed to be accessible to all, so if you have any special requirements, just give us a call and we'll be more than happy to make sure your trip to Otterspool Adventure Centre is more fun than you could possibly imagine!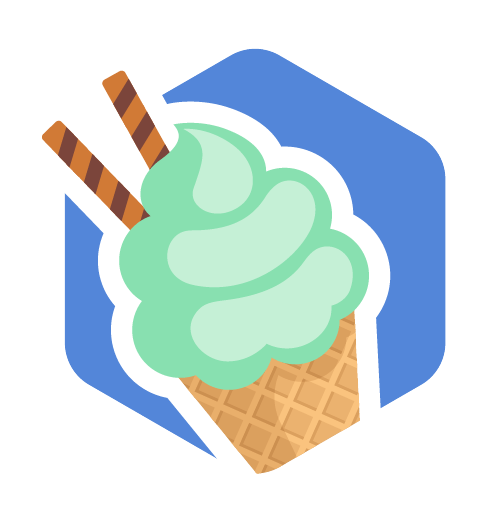 Free Entry
It's free for all the family to enter the Woodland Kingdom and enjoy our huge play area.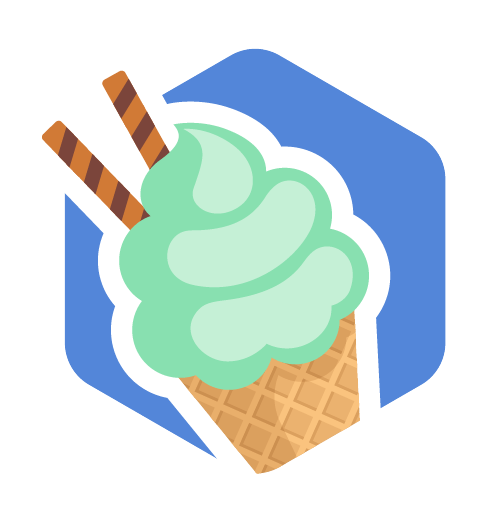 Stay and Play!
Come and try our amazing activities, like our Go Carts, and our Maze.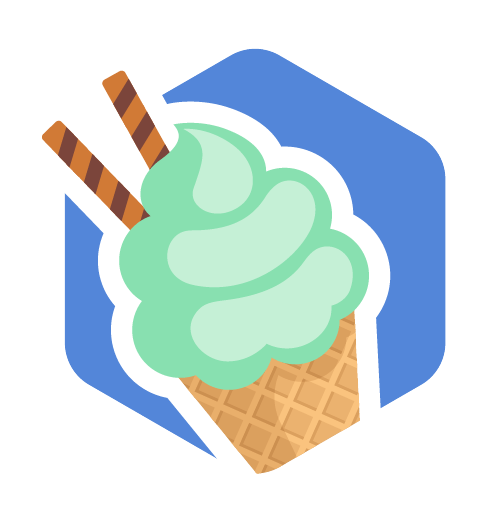 Relax and Indulge
Come and try some of the fantastic flavours in our Ice Cream shop, or stop and relax in our fantastic café.

37 Otterspool Drive, Liverpool L17 5AL
Mon – Sun 9.30 – 18.00
OPEN ALL WEEK!
Tel: 0151 909 3888
info@otterspooladventurecentre.co.uk