Play the day away at Otterspool
Enjoy some outdoor fun in our play area!
Have a fantastic time running, jumping and climbing in our outdoor play area.
Filled with timber outdoor play equipment and lots to explore!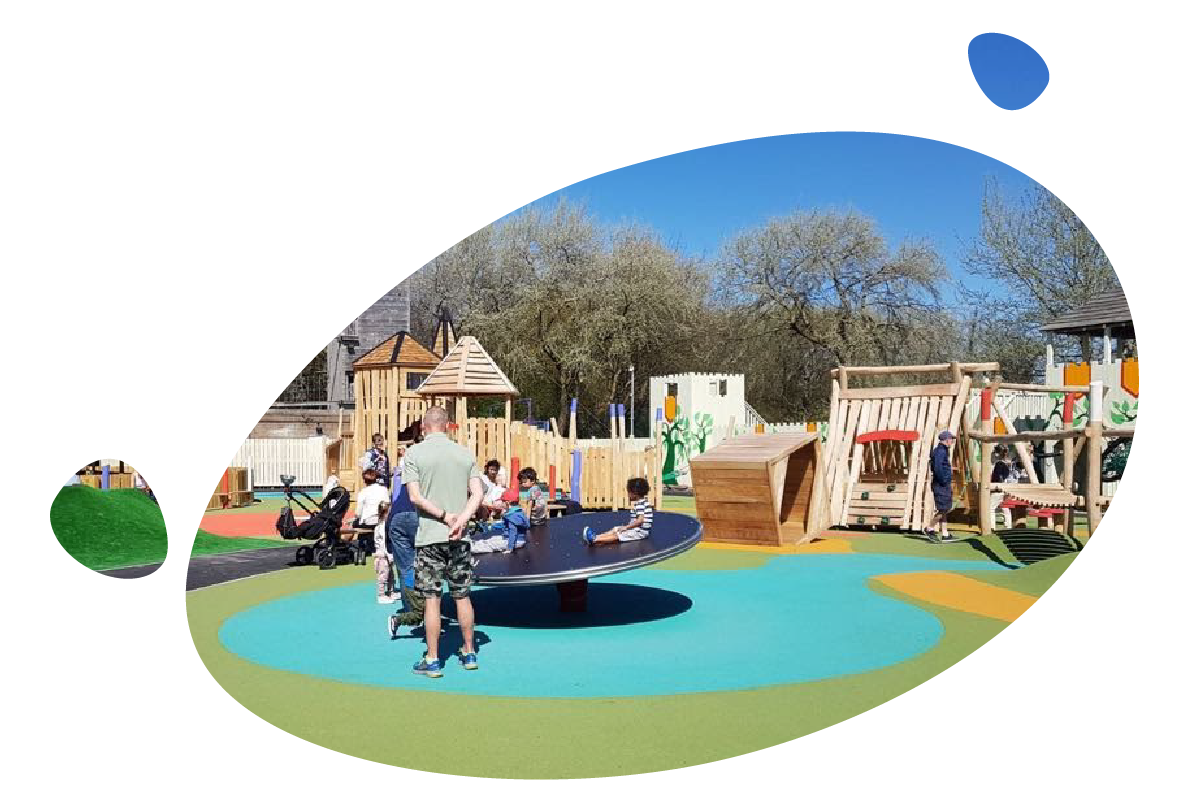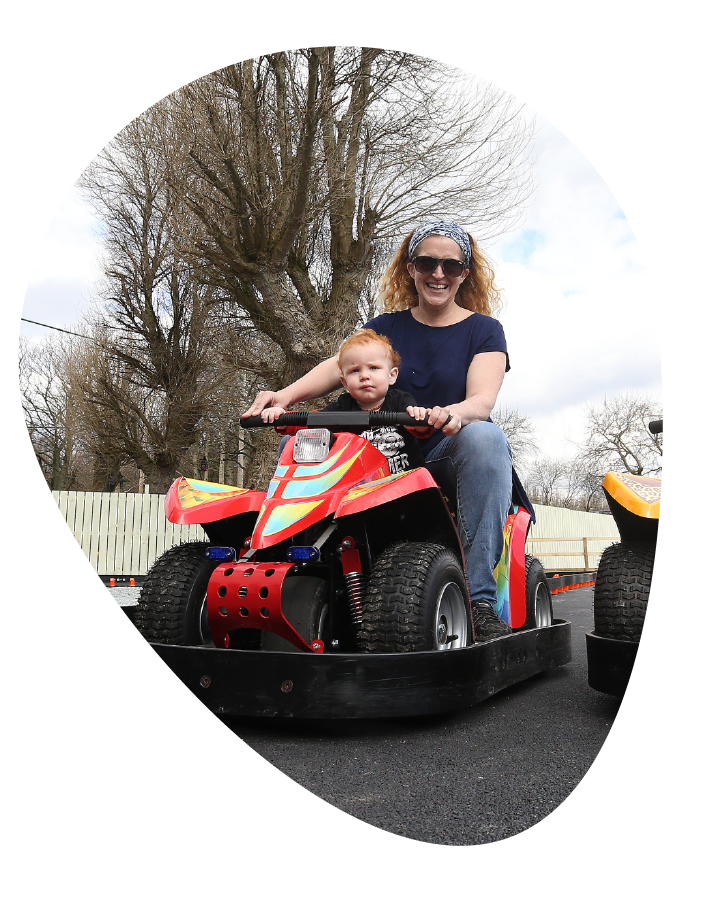 Mini Quad Bike Race Course
No experience necessary, just revvving good fun!
Come and bounce, roll and jump on our soft inflatable pillow. You can show off as you exercise on the pillow which is surrounded with rubber chippings for your safety.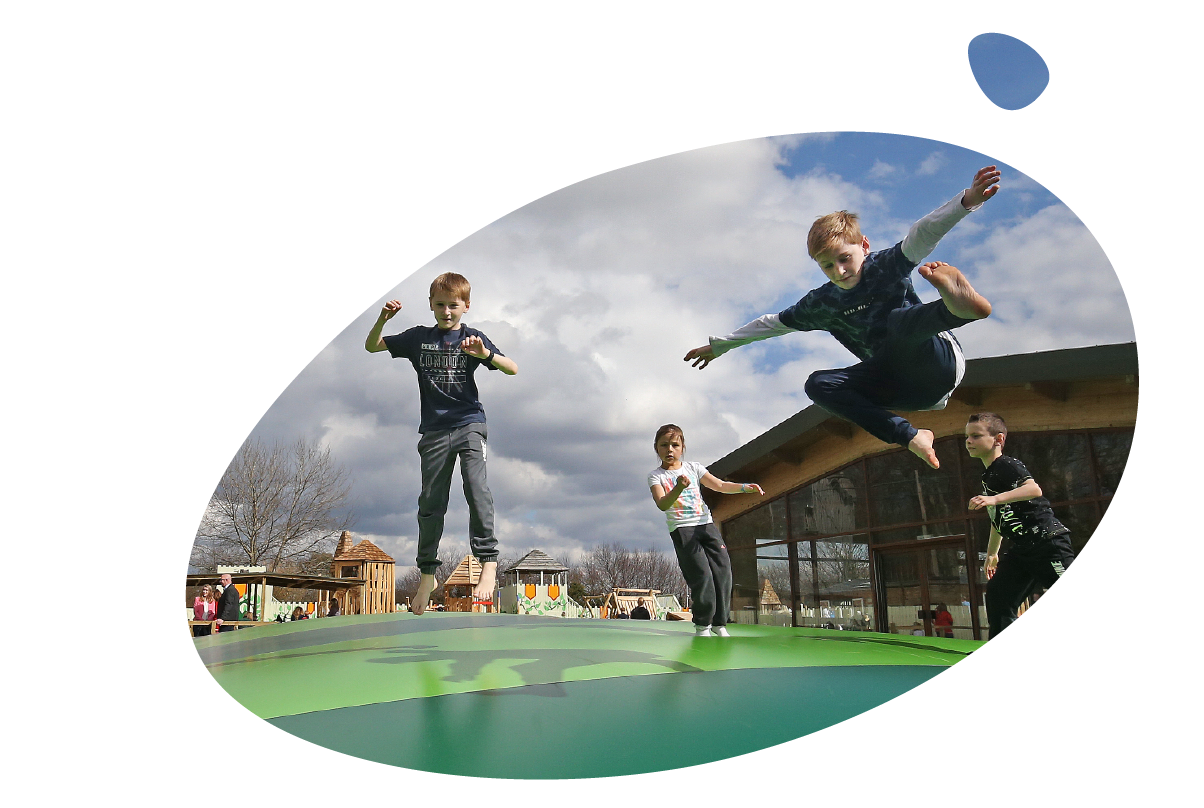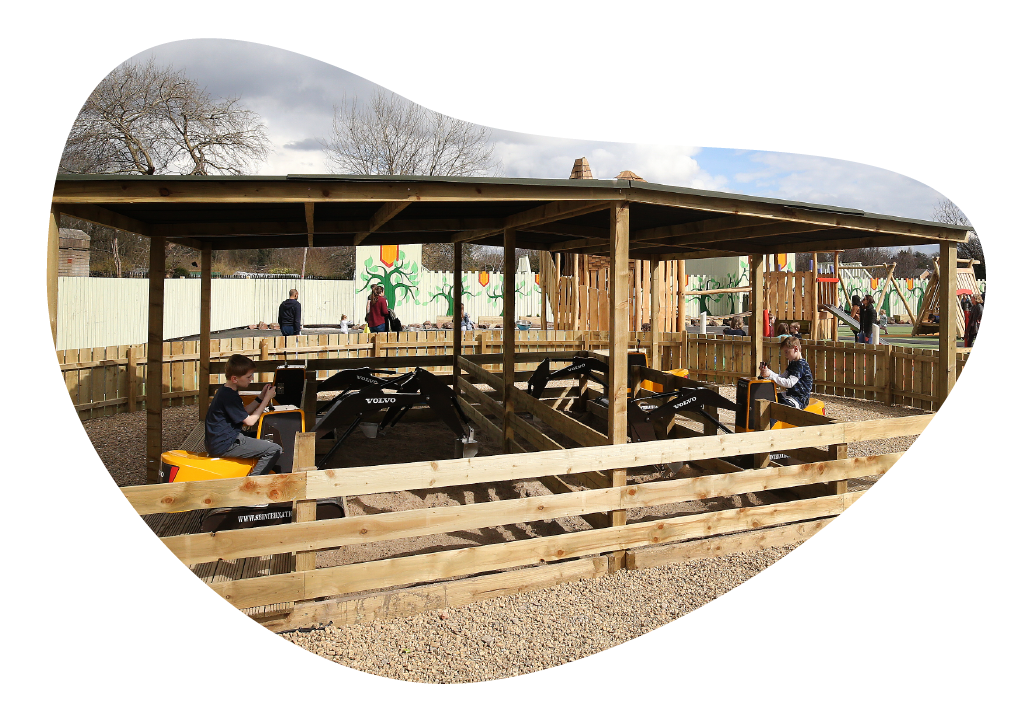 Everybody loves to dig!
Our Volvo Diggers use real construction diggers that let you scoop, turn and tip just like you are on your own mini construction site.
Find your way through our maze, and see if you can spot any surprises along the way.
Who knows who or what you may find in our maze.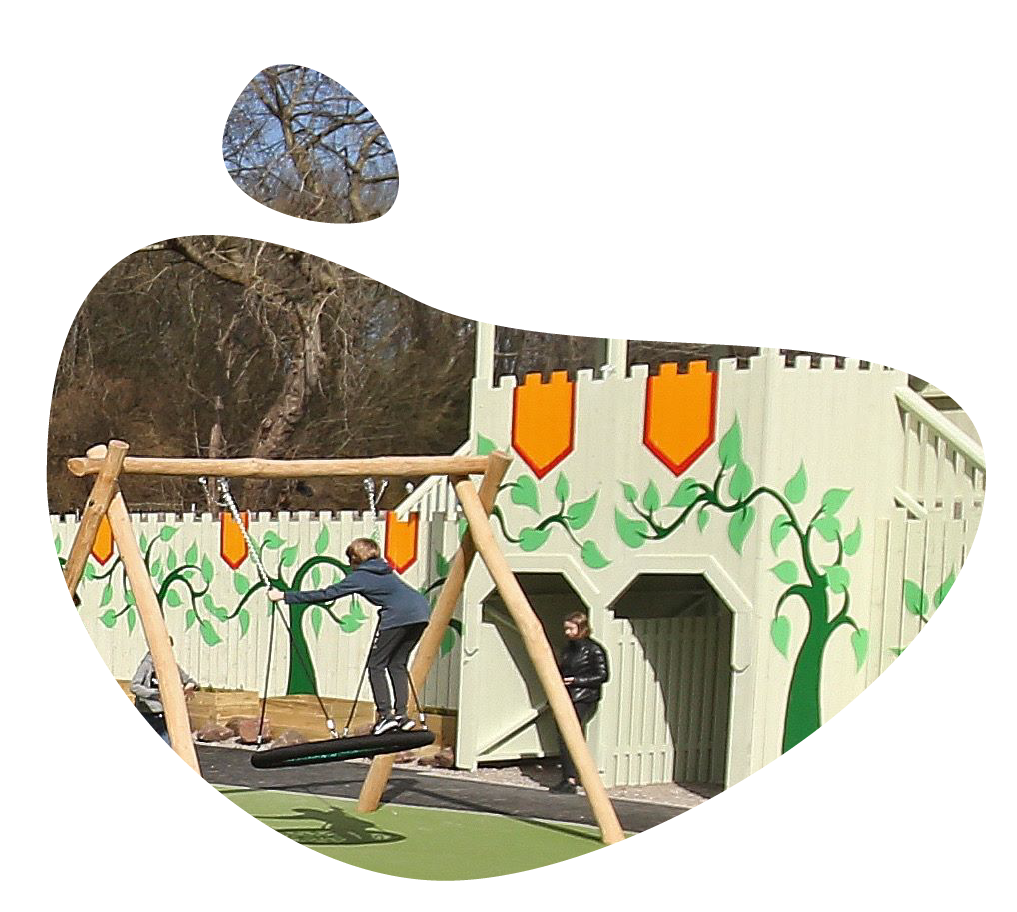 All ages are welcome with parental supervision on all of our activities.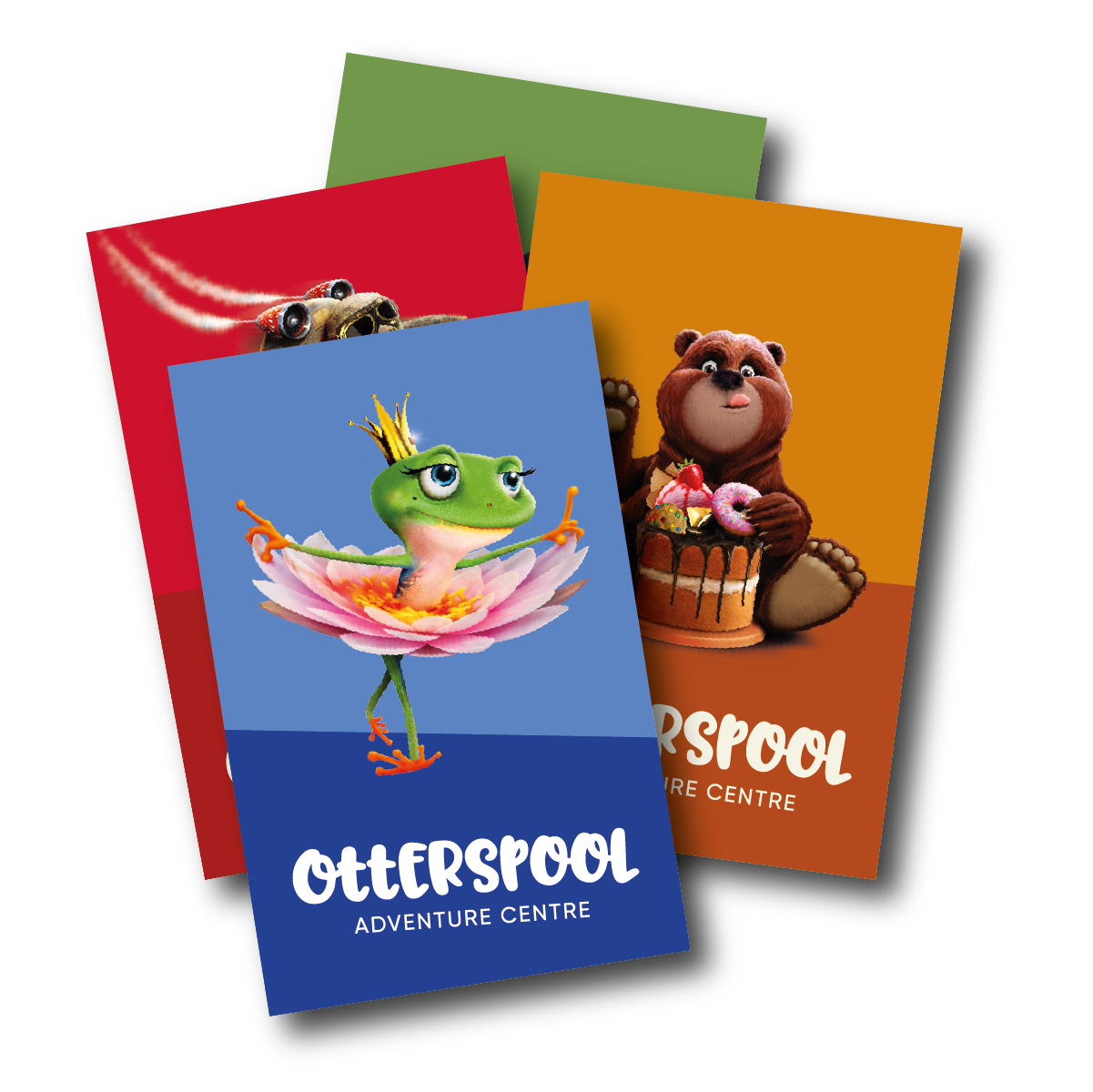 AMAZING
SAVINGS
on your favourite activities
with our ADVENTURE PASSES
From as little as £1 per play
WEEKDAYS 9.30 - 17.00
WEEKENDS 9.30 - 18.00
37 Otterspool Drive
Liverpool L17 5AL


Company Name:
Otterspool Adventure Centre Limited
Company Registration:
07004323
Registered Company Address:
46 Speke Road, Garston, Liverpool, L19 2PA