Join us for our Ottersghoul Event for some Spooky Halloween Fun!
Saturday 23rd October – Sunday 31st October
We have 2 different tickets for our Halloween Event so please ensure you book for the correct event!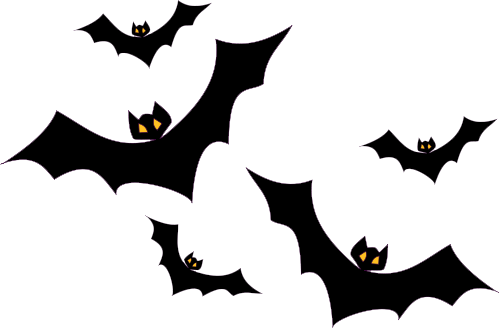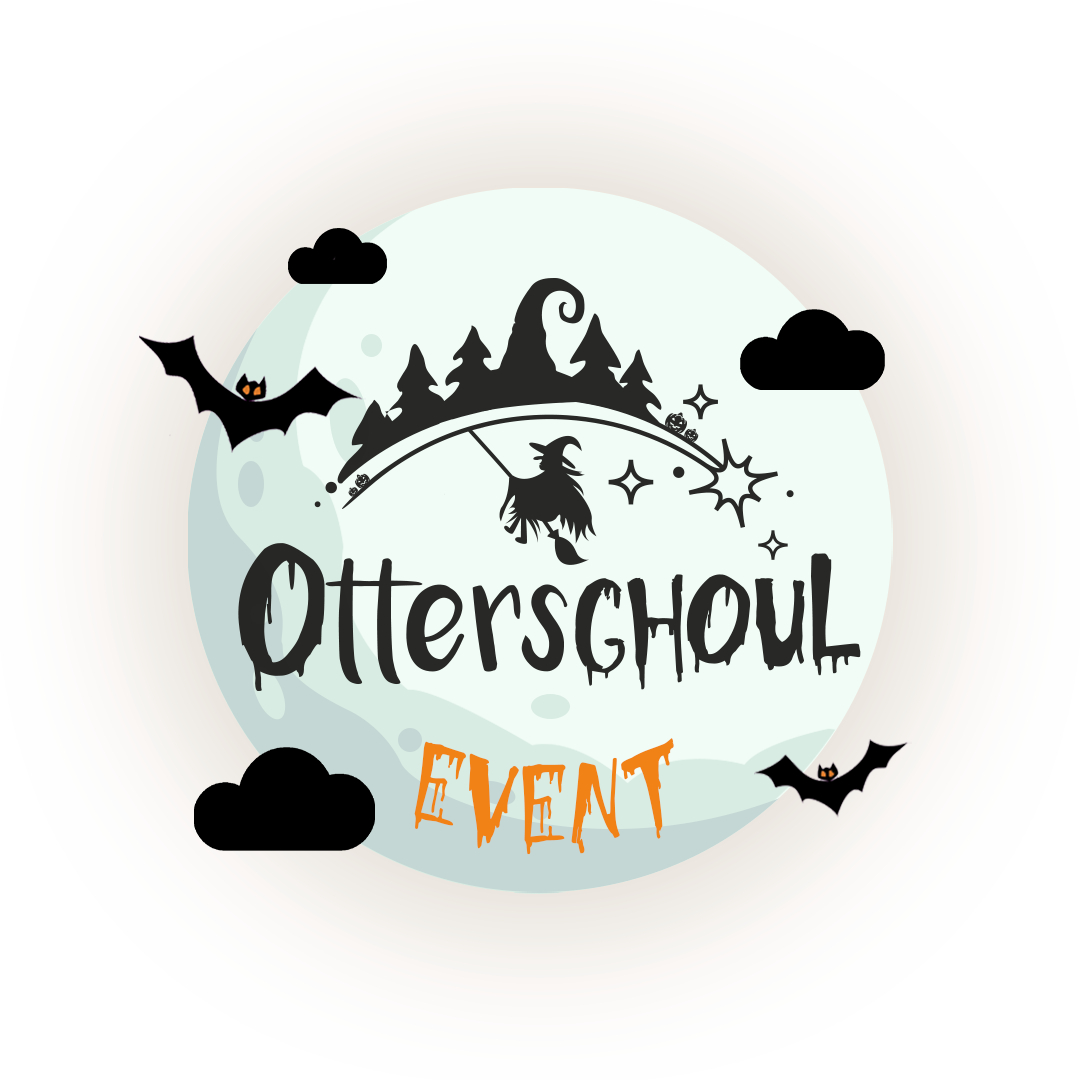 Our Ottersghoul Halloween
Event
will be running from Saturday 23rd October – Sunday 31st October
There are two sessions per day to choose from: Morning session 9:30am – 1:30pm or Afternoon Session 2pm – 6pm
We will be holding a Spooktacular Show, Haunted Maze and lots of Ghoolish Entertainment as well as extra special surprises which will be announced nearer the time!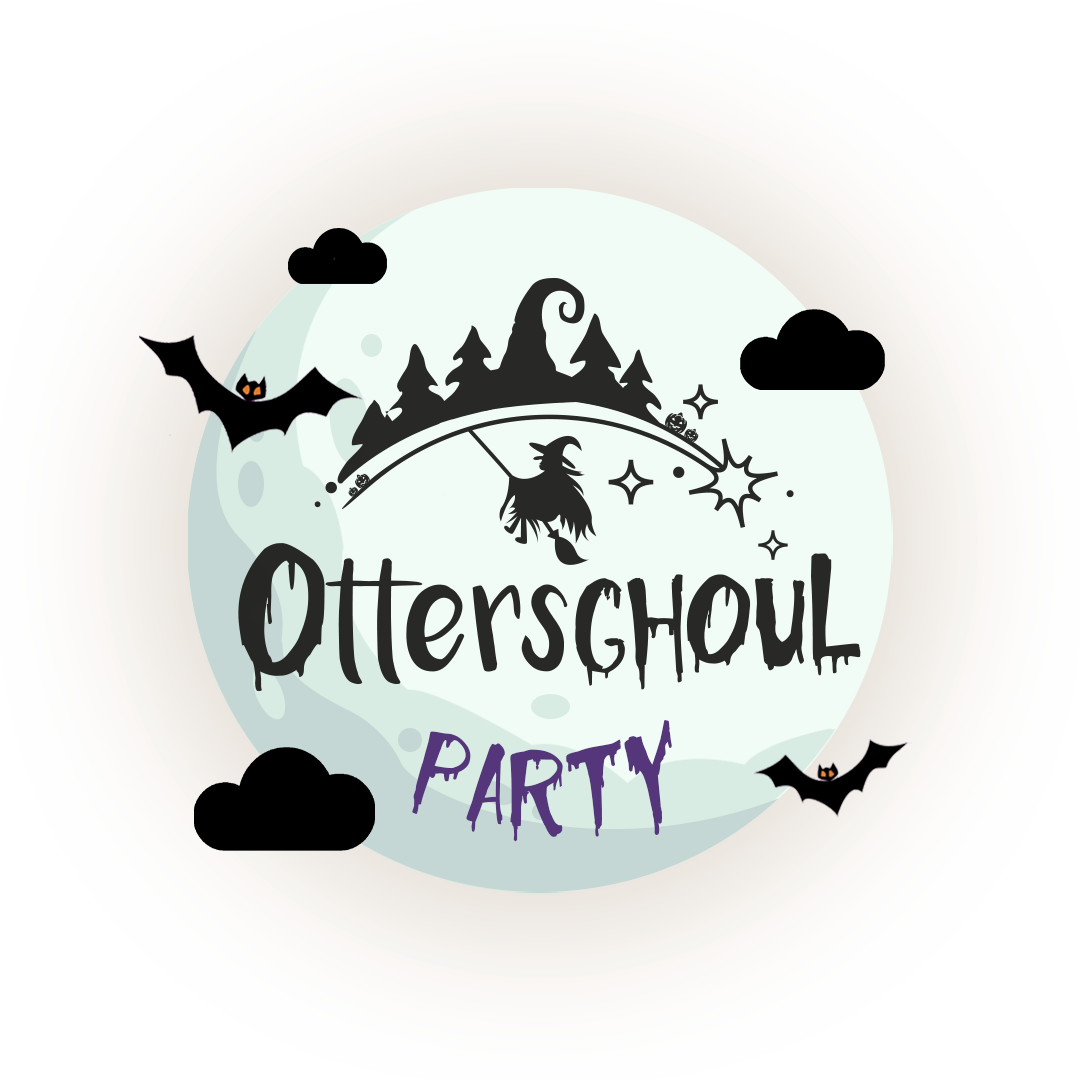 Our Ottersghoul Halloween Party is on Saturday 30th October and Sunday 31st October
The party will run from 6:30pm – 8:30pm
Our Party will include a Spooky Show, Haunted Maze, Ghoulish Characters & Entertainment
Our Ottersghoul Party will provide food for both Adults and Children as well as lots of extra special suprises which we will announce nearer to the time
Are you brave enough to take on Ottersghoul 2021?
Book your tickets online now!
WEEKDAYS
Café: 9.00 - 18.00
Park: 9.30 - 13.30 - 14:00-18:00
WEEKENDS
Café: 9.00 - 18.00
Park: 9.30 - 13:30 - 14:00-18:00
37 Otterspool Drive
Liverpool L17 5AL


Company Name:
Otterspool Adventure Centre Limited
Company Registration:
07004323
Registered Company Address:
46 Speke Road, Garston, Liverpool, L19 2PA