Christmas Experience in Liverpool 
2023
Book your Christmas Experience 2023 tickets using Clearpay and pay in 4 interest free installments

Otterspool Adventure will be transformed into a Magical Family Christmas Experience, not to be missed this festive season.
We're located at one of Liverpool's most iconic landmarks at Otterspool Promenade.
Christmas Experience Ticket
Enjoy up to three hours of magical activities plus unlimited play on our ice rink!
Ticket includes:
Visit Santa in his Grotto
Receive a gift from Santa's toy shop
Visit the Elves 'Make a Bear' workshop – take the teddy bear home with you!
Watch a Festive Show
Gingerbread decorating with Mrs Claus
Amazing attractions including our Christmas Skating Rink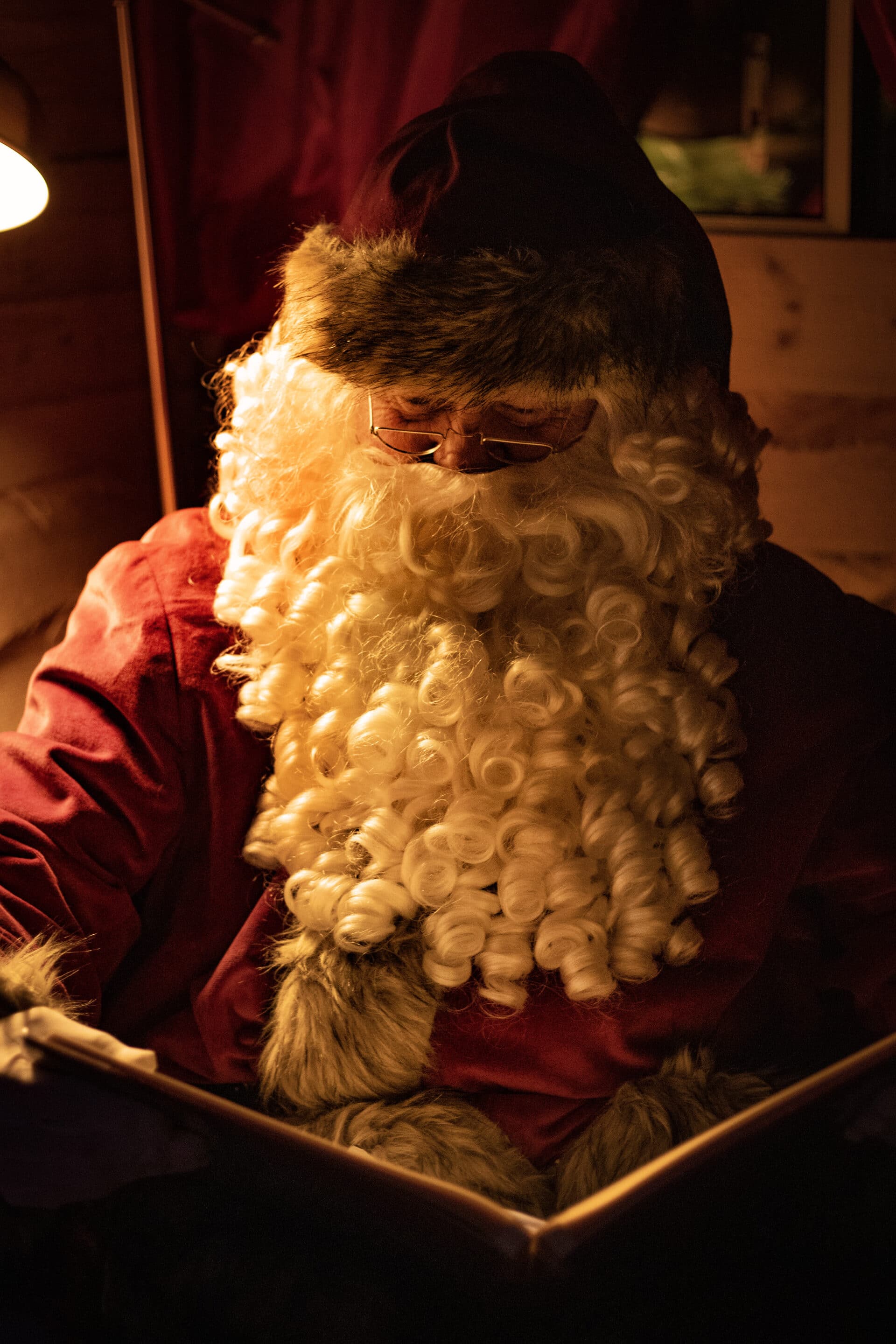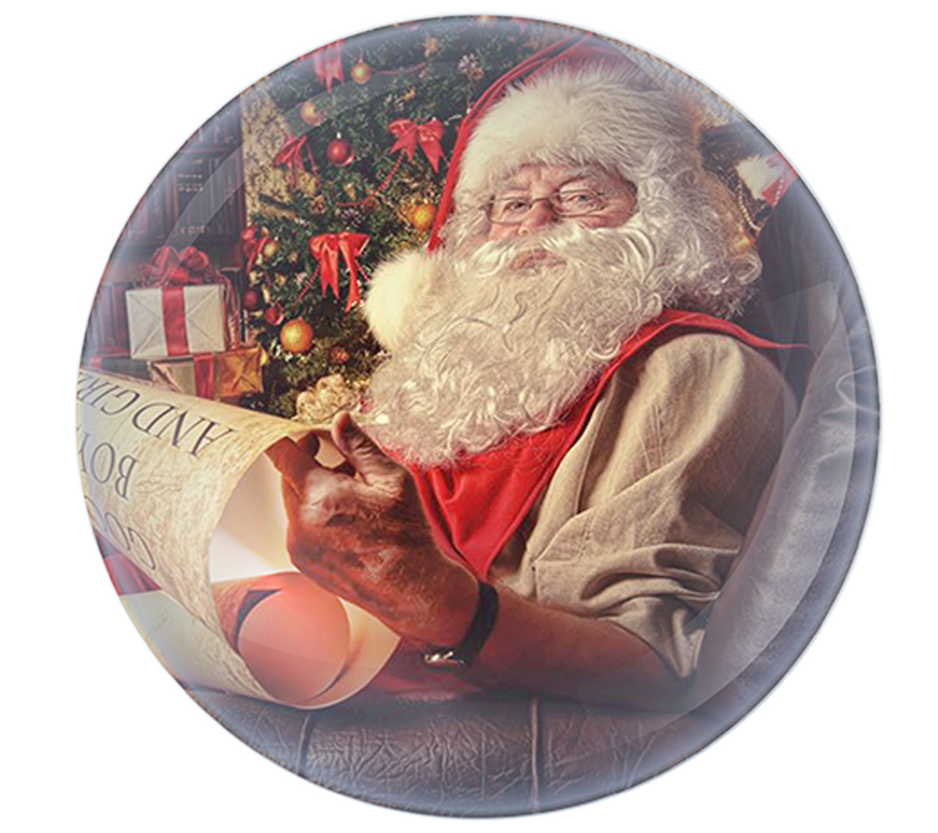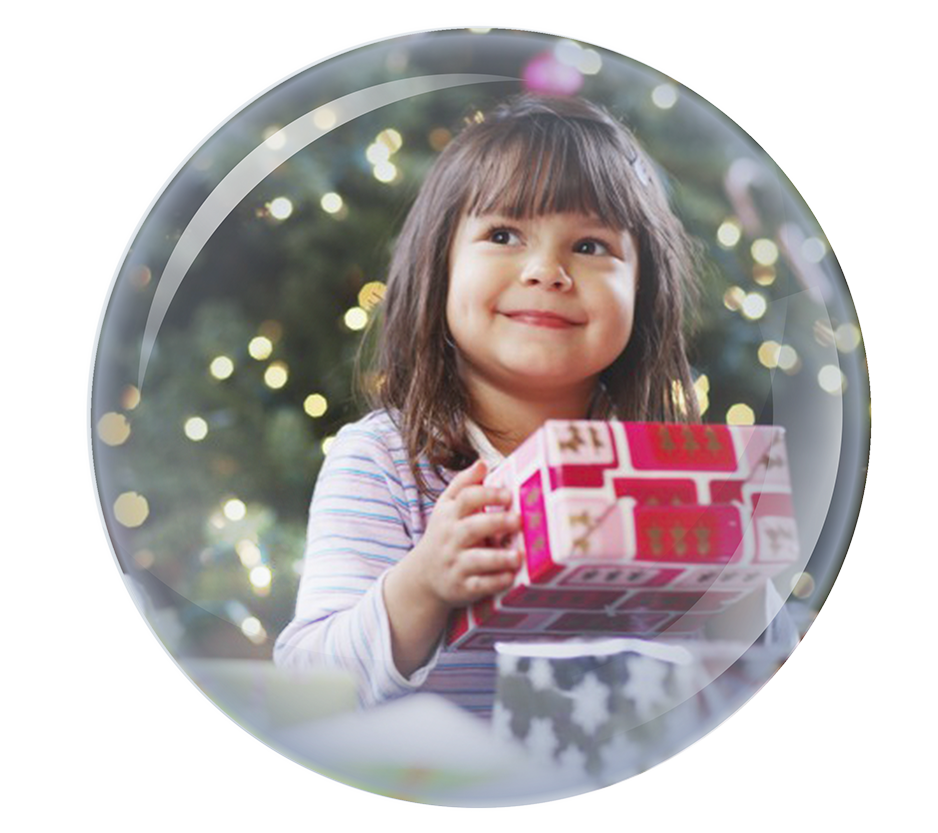 Receive a Toy from Santa's Toy Shop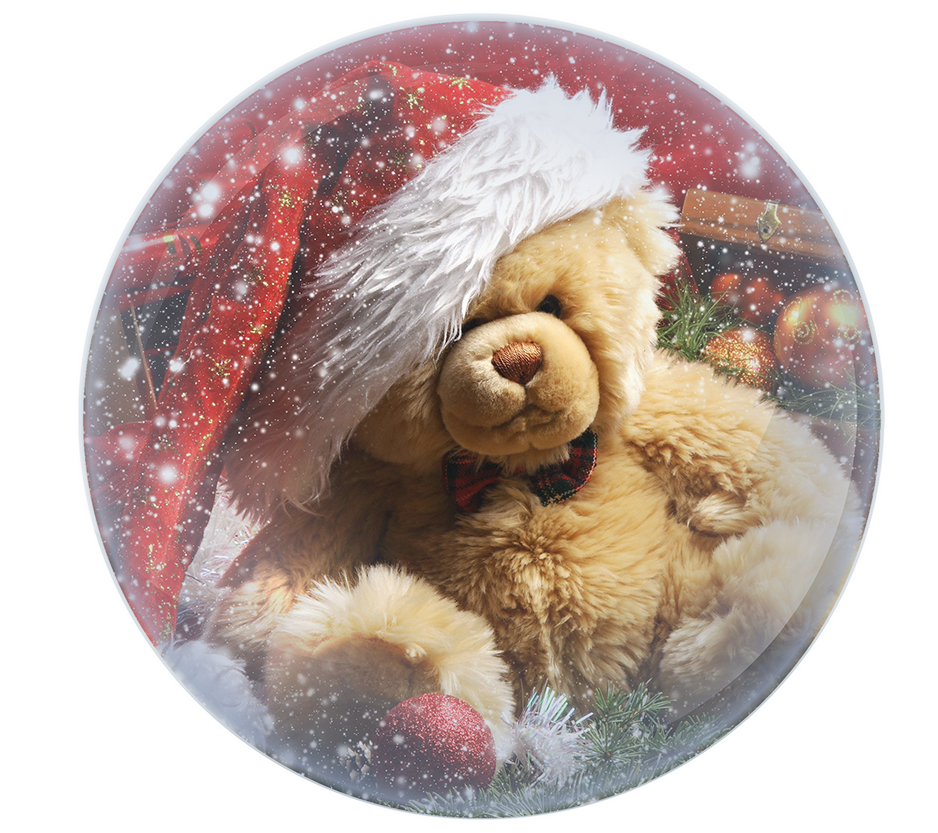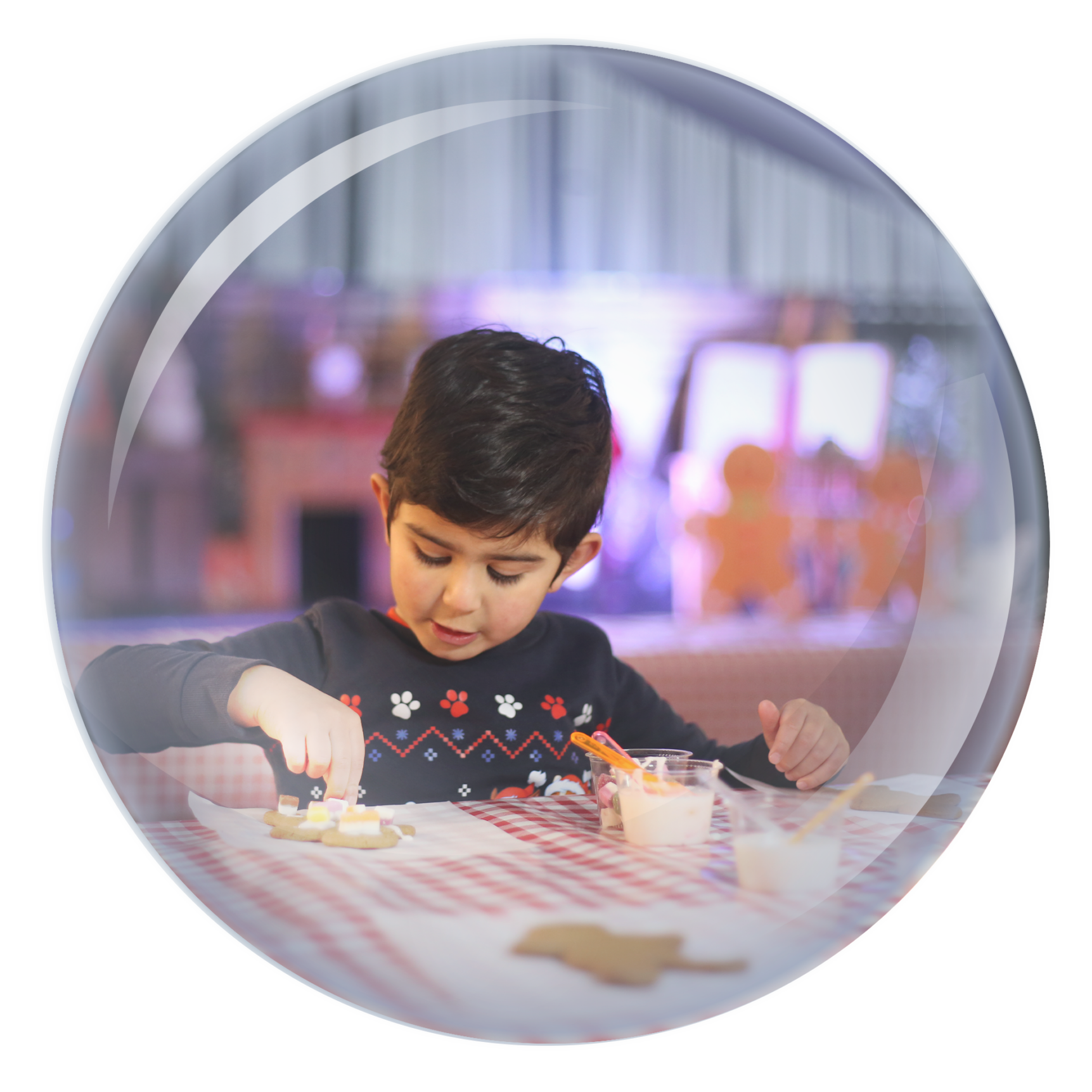 Gingerbread Decorating with Mrs Claus!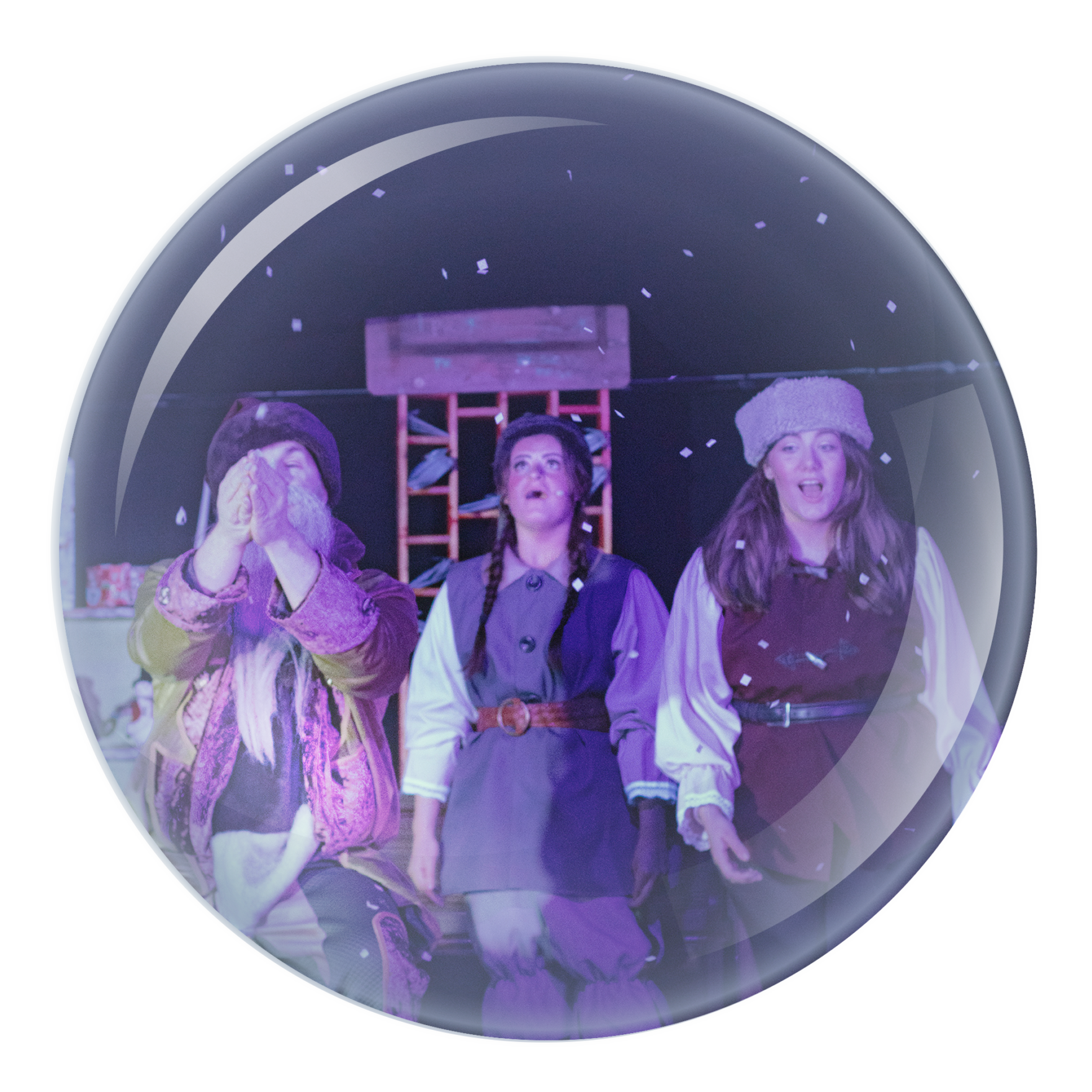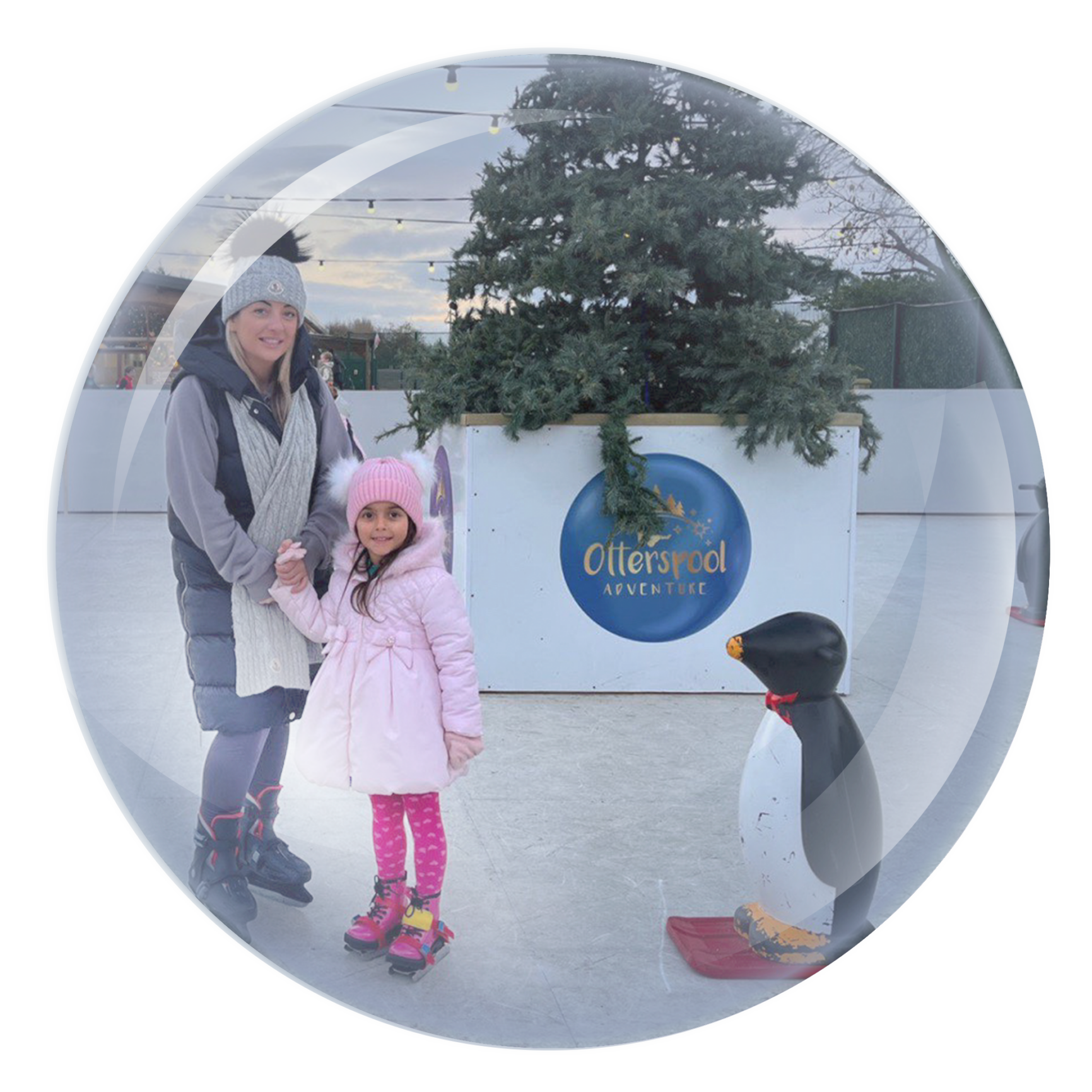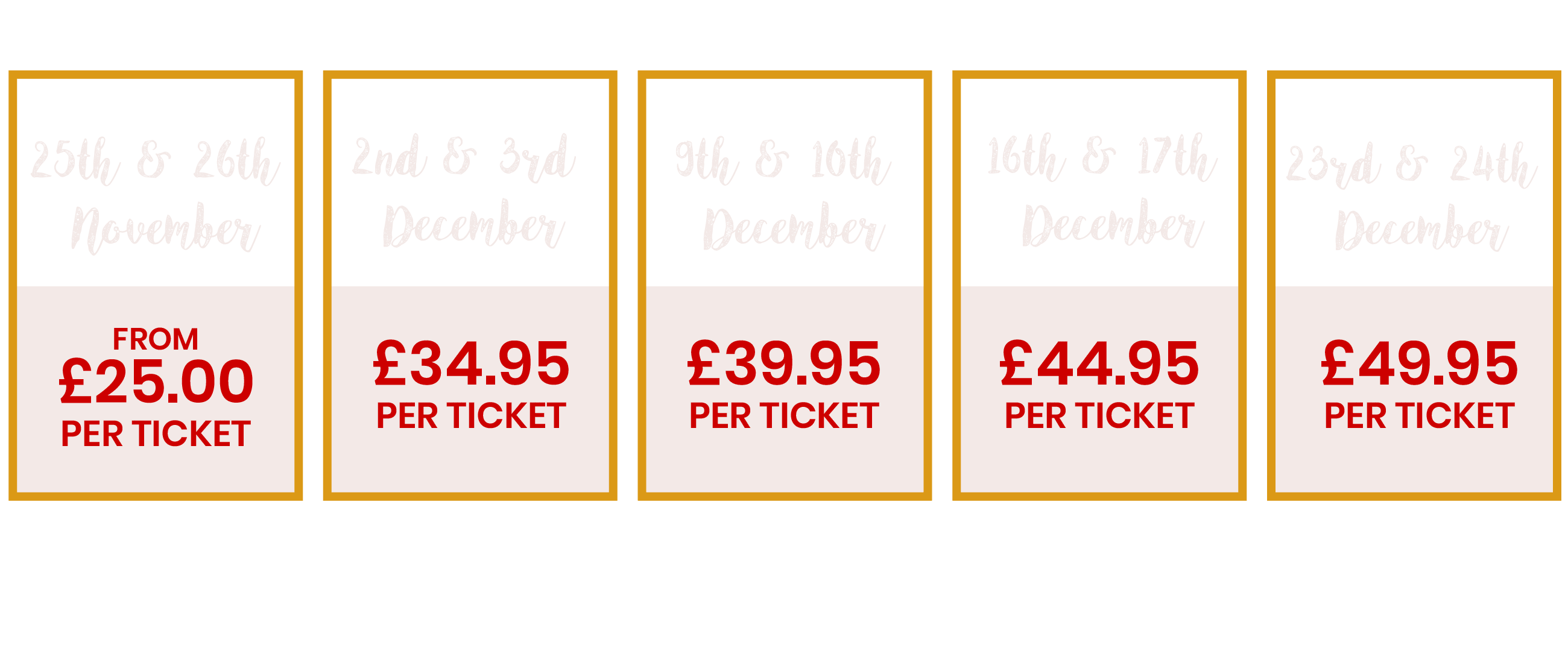 Under 1's are £15 no matter what date or time session.
Under 1's receive a toy from Santa's workshop but will not receive a Gingerbread or Teddy Bear.
Adults do not receive Gingerbread or a Teddy Bear but will receive a complimentary Hot Drink.
Otterspool Members will get a massive 20% discount on their booking!
VIP CHRISTMAS EXPERIENCE TICKETS!
We are excited to introduce our brand new VIP Christmas Experience Tickets!
VIP Tickets include our magical 4D fully immersive Virtual Reality Sleigh Ride experience. 
Psssst…quickly, come and explore Santa's Secret HQ where all the elves live and the Christmas magic happens! Slip, slide, fly and glide through Lapland and make sure Santa doesn't spot you!
Please note- Children must be over 2 years old to use the VR Sleigh Ride and must be accompanied by at least 1 adult.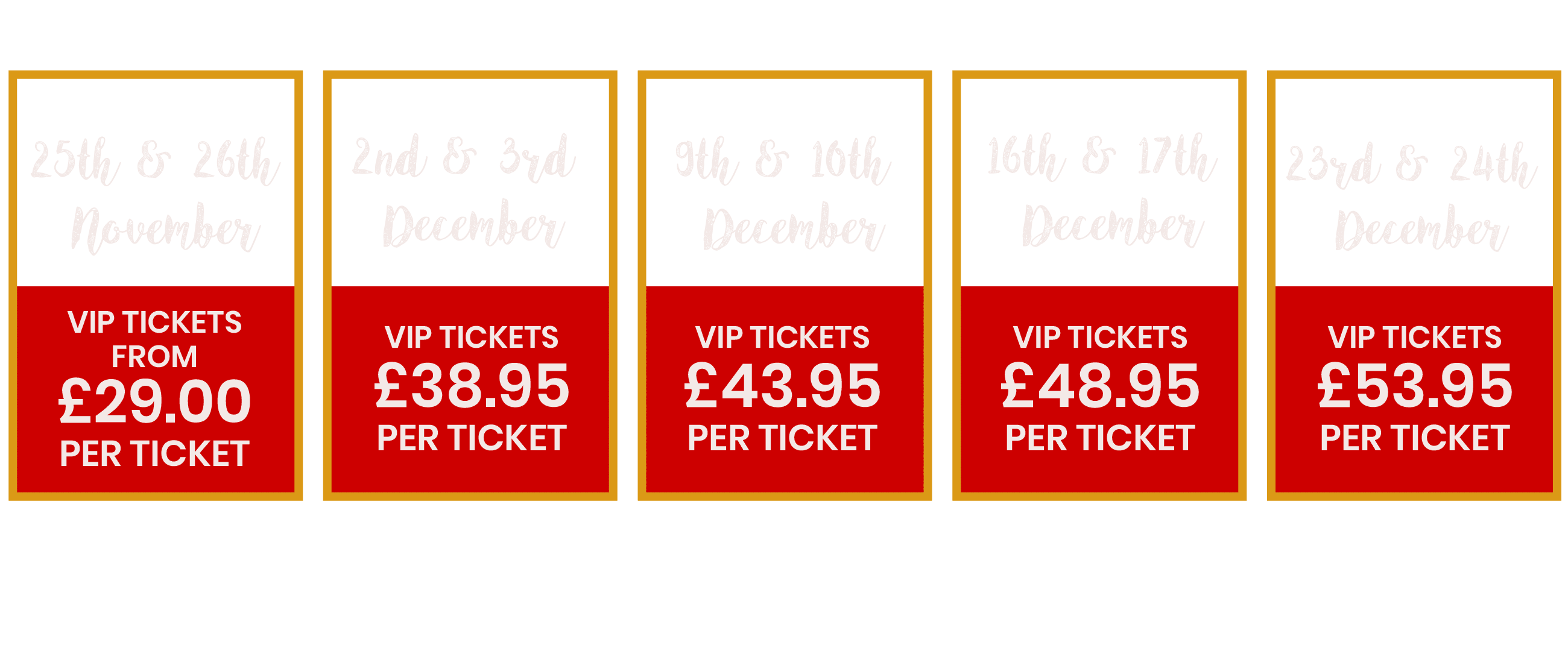 CAN I PAY IN INSTALMENTS?
Yes, you can.
Payment plans cannot be booked until after the 2nd February 2023.
PAYMENT PLAN 
*A 25% non-refundable deposit will secure your booking from 2nd February until 15th November 2023.
*Instalments of any size can then be made to suit your budget.
*Email us or message us on social media to let us know how much you wish to pay – we will then send you an invoice to make a payment of your chosen amount.
*Full payment MUST be made before 15th November 2023. It is the customers responsibility to ensure the full payment is made before this date. Following this date we reserve the rights to resell your tickets.
*If you do not pay the full balance before the 15th November we will resell your tickets. You will NOT receive a refund or credit note for the deposit you have paid already.
CAN I CHANGE OR CANCEL MY BOOKING?
We need at least 7 days notice to amend any bookings, all changes are subject to availability and managers discretion.
There will now be a £10 fee to move a booking time or date so please ensure you are completely happy with your booking before confirming.
All bookings are non-refundable. No refunds will be given under any circumstances. This includes any changes to COVID-19 restrictions. Deposits paid via Payment Plans are non-refundable.
DO MEMBERS RECEIVE DISCOUNT?
Yes!
Members will receive a massive 20% discount on their Christmas Experience booking.
Please note that this discount only applies to those included in the membership and you must still be a member at the time of the Christmas Experience.
Membership discounts cannot be used in conjunction with any other offers/ sales.
IS THERE ANY PARKING ?
There is free on street parking at Otterspool Drive. We do not have car parking facilities on site.
Please note that during our Christmas Experience the traffic can become busy along Otterspool Drive. Please ensure you leave in enough time to ensure you are not late to your Christmas Experience.
WHATS INCLUDED IN MY TICKET ?
– Our Christmas Experience includes:
* Visiting Santa in his grotto
* Festive Christmas Show
* Receiving a gift from Santa's toy shop
* Gingerbread decorating
* Story time with Mrs Claus
* Make-a-Bear workshop (and take it home)
* Skating rink
* Having a photo taken with Santa
– VIP Tickets
* VIP Tickets include all of the above but also include access to our Virtual Reality Sleigh Ride
** If you wish to purchase a copy of your Photograph with Santa, this is an additional charge
***Please note – Under 1's do not receive their own Teddy Bear or Gingerbread. If you have a child under 12 months and wish for them to receive this, please purchase a child's ticket instead.
WHAT TIME SHOULD I ARRIVE ?
You MUST arrive on time to your Christmas Experience booking. We cannot postpone the experience for any latecomers. Missed activities cannot be accessed due to arriving late. 
There is no need to arrive any earlier than your start time. If you do arrive earlier please feel free to head to our Three Bears Café to keep warm!
ARE PRAMS ALLOWED ?
We have limited space in some of the activity rooms for prams. Unfortunately prams can not be taken around the whole experience, there will be space provided at Otterspool Adventure for you to store your pram. We ask that you use a car seat as prams do not fit in the activity areas.
We do not take any responsibility for personal belongings left in this area. We have high chairs available in the café.
Please also note that Under 1's do not receive their own teddy bear or gingerbread. If you have a child under 12 months and wish for them to receive this, please purchase a child's ticket instead.
ARE THERE ANY T&C's
Please see a full list of our Christmas Terms and Conditions here:
WEEKDAYS
Café: 9.00 - 17.00
Park: 10:00 - 17:00
WEEKENDS
Café: 9.00 - 20.00
Park: 10:00 - 20:00
37 Otterspool Drive
Liverpool L17 5AL


Company Name:
Otterspool Adventure Centre Limited
Company Registration:
07004323
Registered Company Address:
46 Speke Road, Garston, Liverpool, L19 2PA