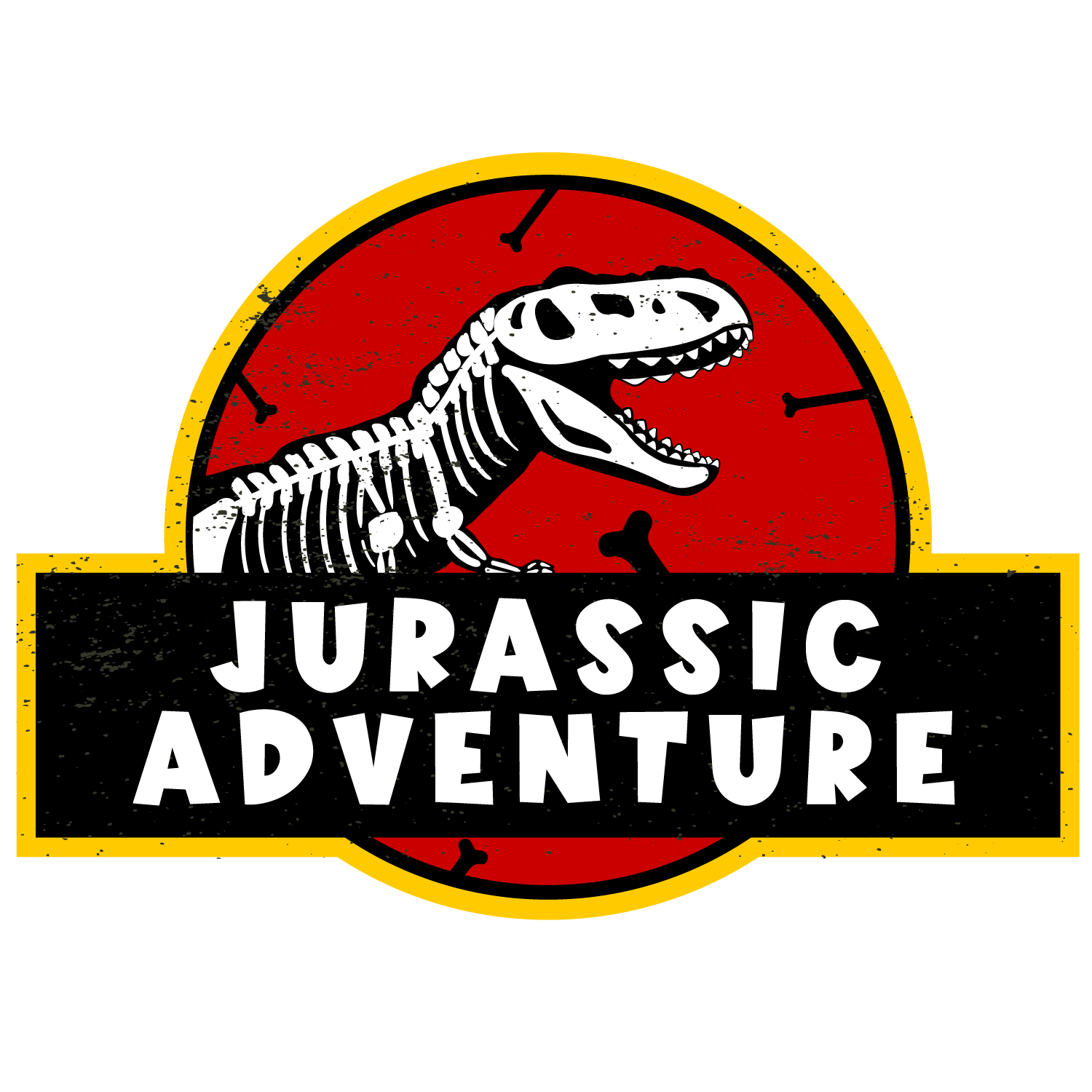 WE'RE GOING BACK IN TIME, 200 MILLION YEARS BACK!
BE PREPARED FOR THE MOST ROAR-SOME EVENT EVER, HERE AT OTTERSPOOL ADVENTURE!
THE GATES TO JURASSIC ADVENTURE WILL OPEN ON 6TH AUGUST AND YOU'LL FIND THE BIGGEST AND BEST DINOSAUR ATTRACTION ANYWHERE IN THE NORTH WEST!
TAKE A TOUR OF THE DINO DISCOVERY CENTRE WHERE YOU'LL LEARN ALL ABOUT THE INCREDIBLE HISTORY OF THE WORLD'S MOST FAMOUS REPTILES!
EXPLORE THE JURASSIC TRAIL AND SEE HOW MANY LIFE SIZE DINOSAURS YOU CAN SPOT, WILL YOU GET A SELFIE BEFORE THEY GET YOU?
HEAD TO THE ARCHAEOLOGICAL DIG, A NEWLY UNCOVERED SITE FULL OF DINO REMAINS! HOW MANY FOSSILS CAN YOU FIND?
FOLLOW IN THE FOOTSTEPS OF OUR DINO RANGERS AS THEY TAKE TO THE PARK WITH SOME ENORMOUS SPECIAL GUESTS IN OUR PREHISTORIC PARADE.
PLUS, THE DOORS TO THE DINOTECH2000 LAB HAVE REOPENED ONCE MORE AND YOU'RE INVITED INSIDE TO JOIN RANGER JOEY AND HIS FEARLESS FRIENDS IN OUR FUN FILLED, 30 MINUTE LIVE SHOW, FULL OF ACTION, ADVENTURE AND EVEN MORE DINOSAURS THAN EVER BEFORE!
ENTRY INCLUDES EVERY SINGLE ACTIVITY ABOVE!
BE QUICK, BEFORE THEY'RE EXTINCT!
Do not delay! We expect this event to sell out QUICK 
Image from our 2021 Dinosaur event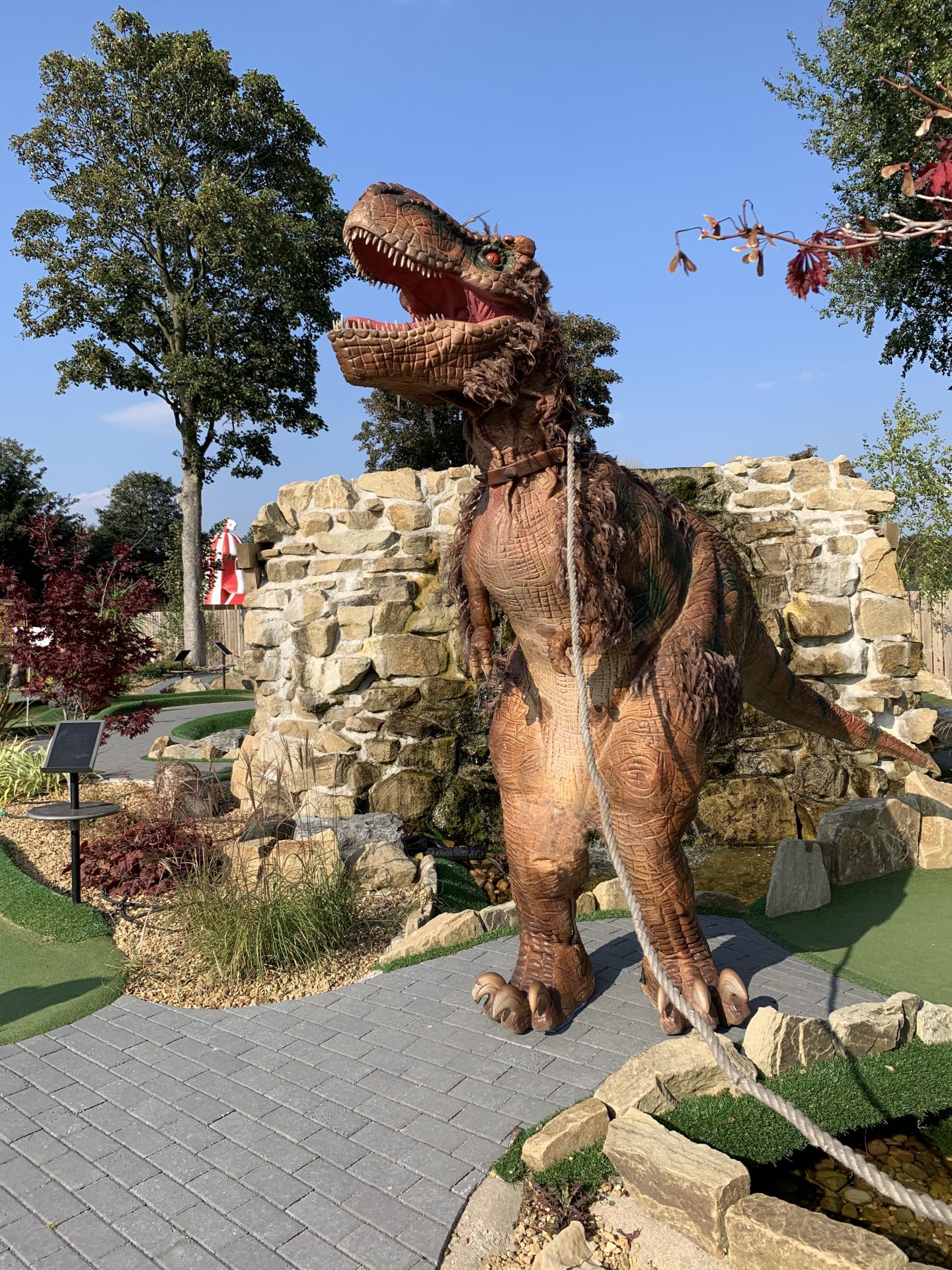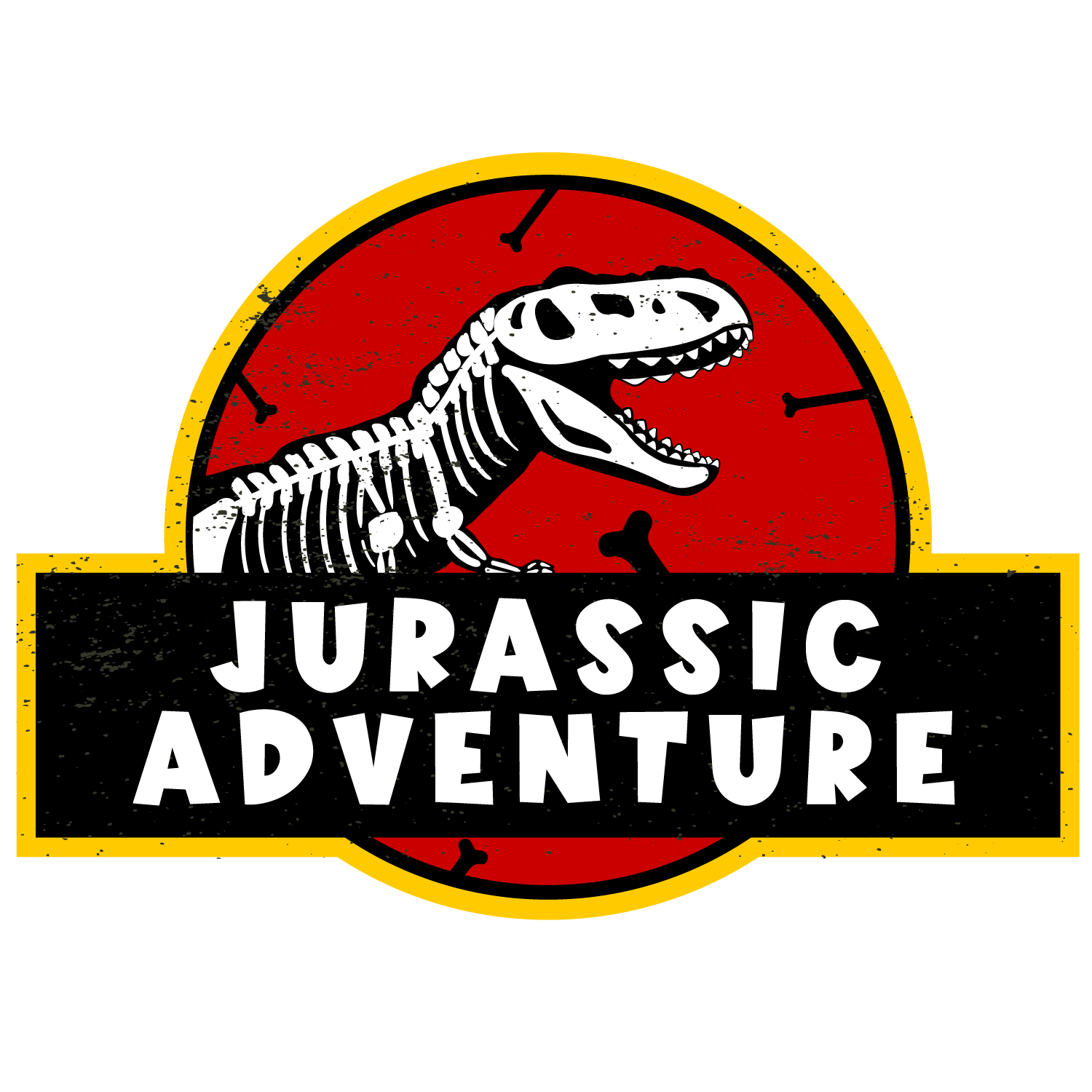 Guests can stay in the play area ALL DAY to make full use of all of our amazing activities but will select a show time when booking.
You can stay for the entirety of your session. You do not arrive at the start of your show time. 
E.g.
 if you book the 12pm show, you can come any time from 9:30am- it is just your show that will be at 12pm.
Members will not be able to book online. Please call us on 0151 909 3888, email us, or contact us on social media. 
*Some activities may be subject to availability and weather permitting
**all times of activities are subject to change. No refunds will be given if there is a change in circumstances.
All tickets are non-refundable.
We require at least 48 hours notice to cancel/ amend any bookings. If a booking is cancelled we may credit your Otterspool Adventure account to use against park entrance within the next 12 months- this is subject to availability and at managers discretion.
WEEKDAYS
Café: 9.00 - 18.00
Park: 10:00 - 18:00
WEEKENDS
Café: 9.00 - 18.00
Park: 9:30 - 18:00
37 Otterspool Drive
Liverpool L17 5AL


Company Name:
Otterspool Adventure Centre Limited
Company Registration:
07004323
Registered Company Address:
46 Speke Road, Garston, Liverpool, L19 2PA