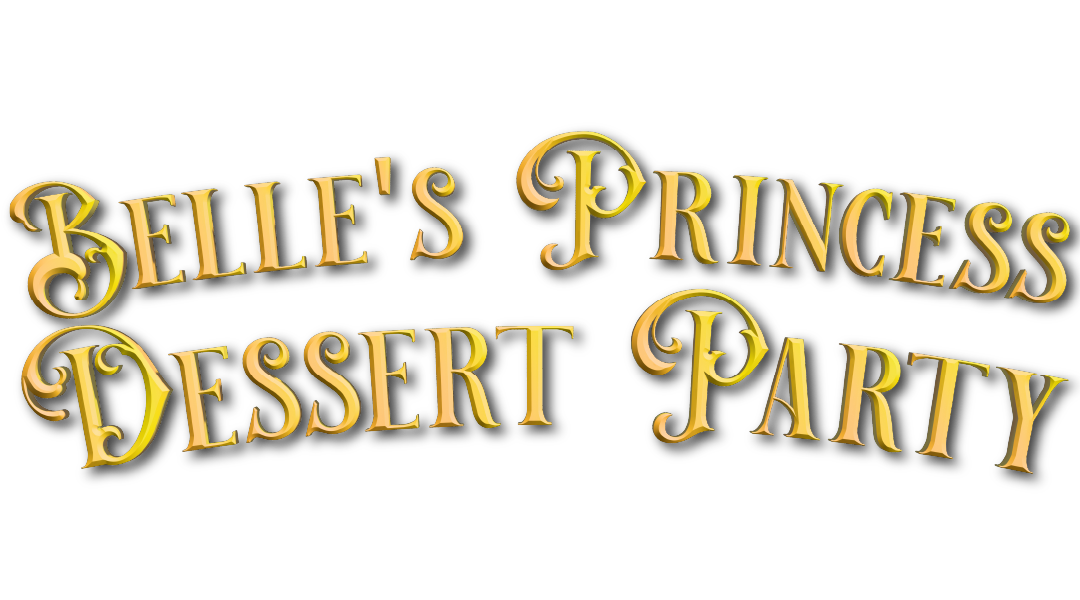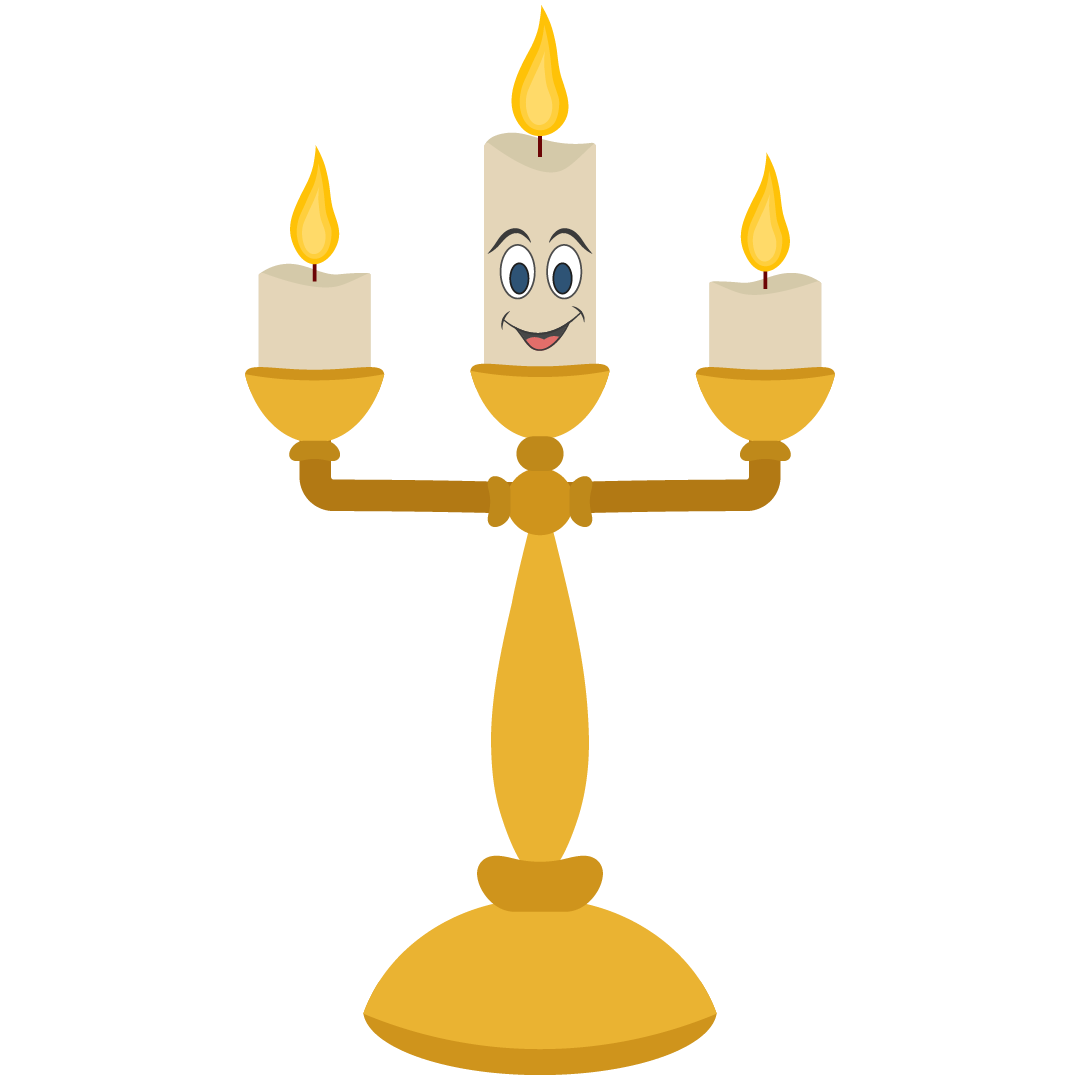 Will you Be our Guest at Belle's Dessert Party?
Saturday 8th & Sunday 9th July
Experience the ultimate fairy-tale adventure and make your little one's dreams come true at Belle's Princess Tea Party!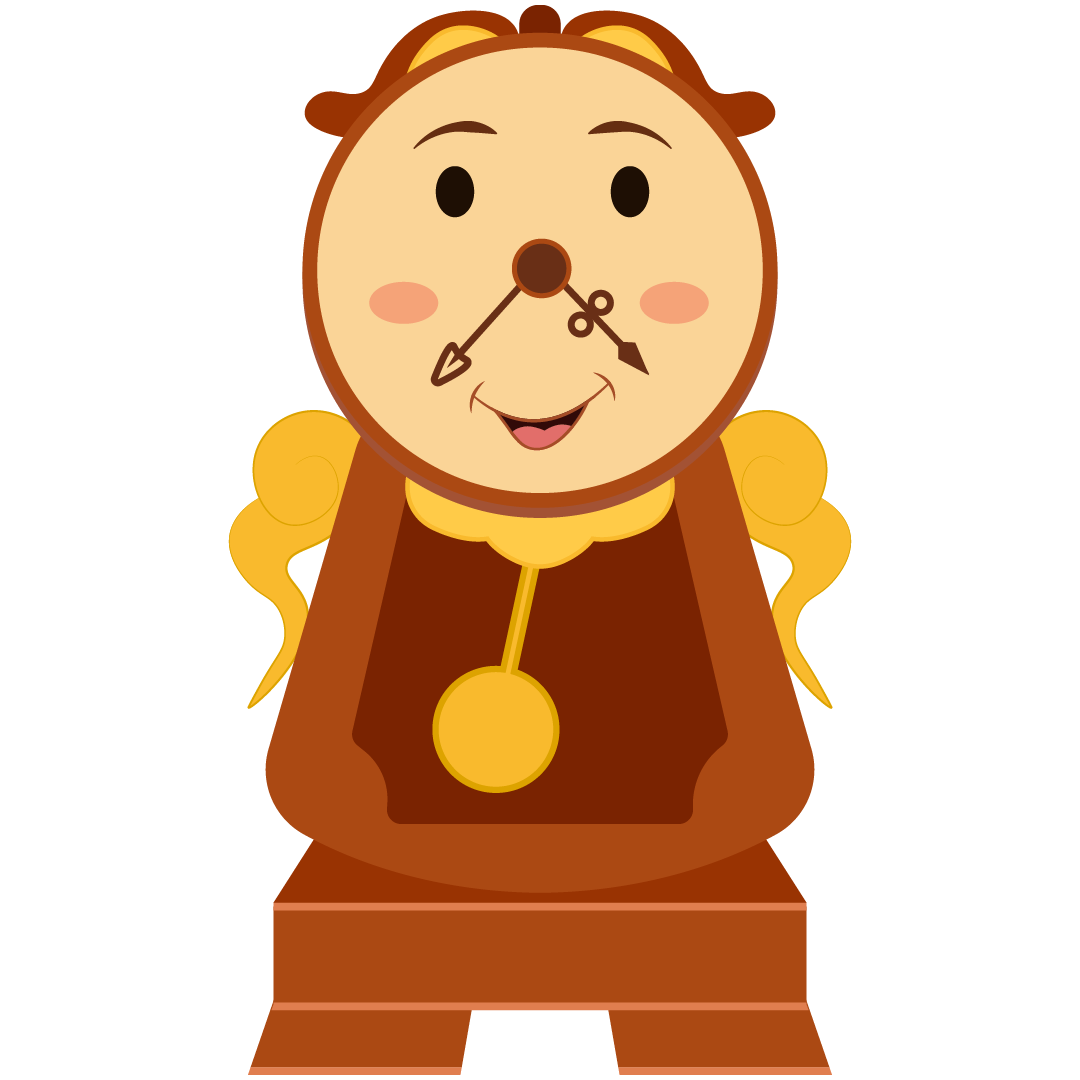 Enjoy a sing-a-long a concert of all your favourite princess songs. Sing and dance along with your little one and princess Belle, creating memories that will last a lifetime.
Make sure you add-on a dessert box to enjoy whilst you're enjoying the show; miniature cakes, candyfloss and popcorn and get the full experience of Tea Party fun.
After your show don't miss out on the opportunity to capture the magic with photo opportunity Meet and Greets with Belle.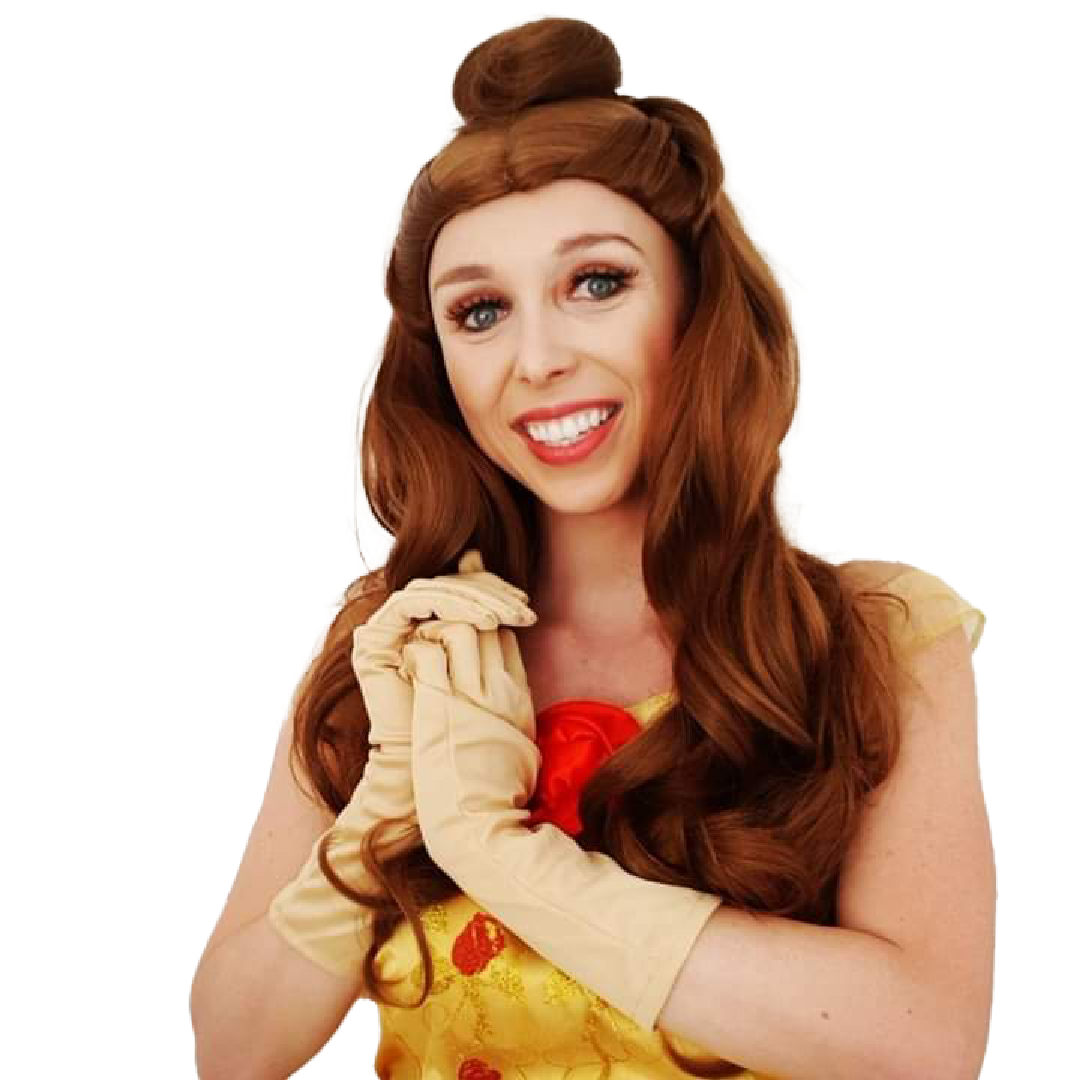 Park Entrance is 9am – 6pm.
Enjoy unlimited access to all of our amazing activites.

Shows at; 11am, 12:30pm or 2pm
Meet and Greets at; 11:30, 1pm and 2:30pm
Show time is pre-booked before arrival
Saturday 8th & Sunday 9th July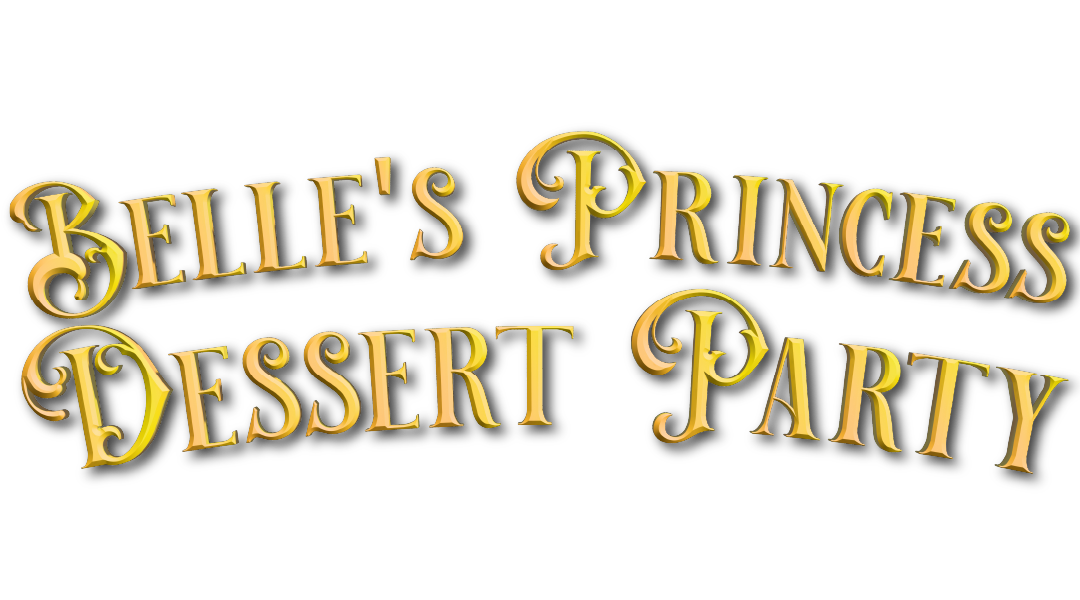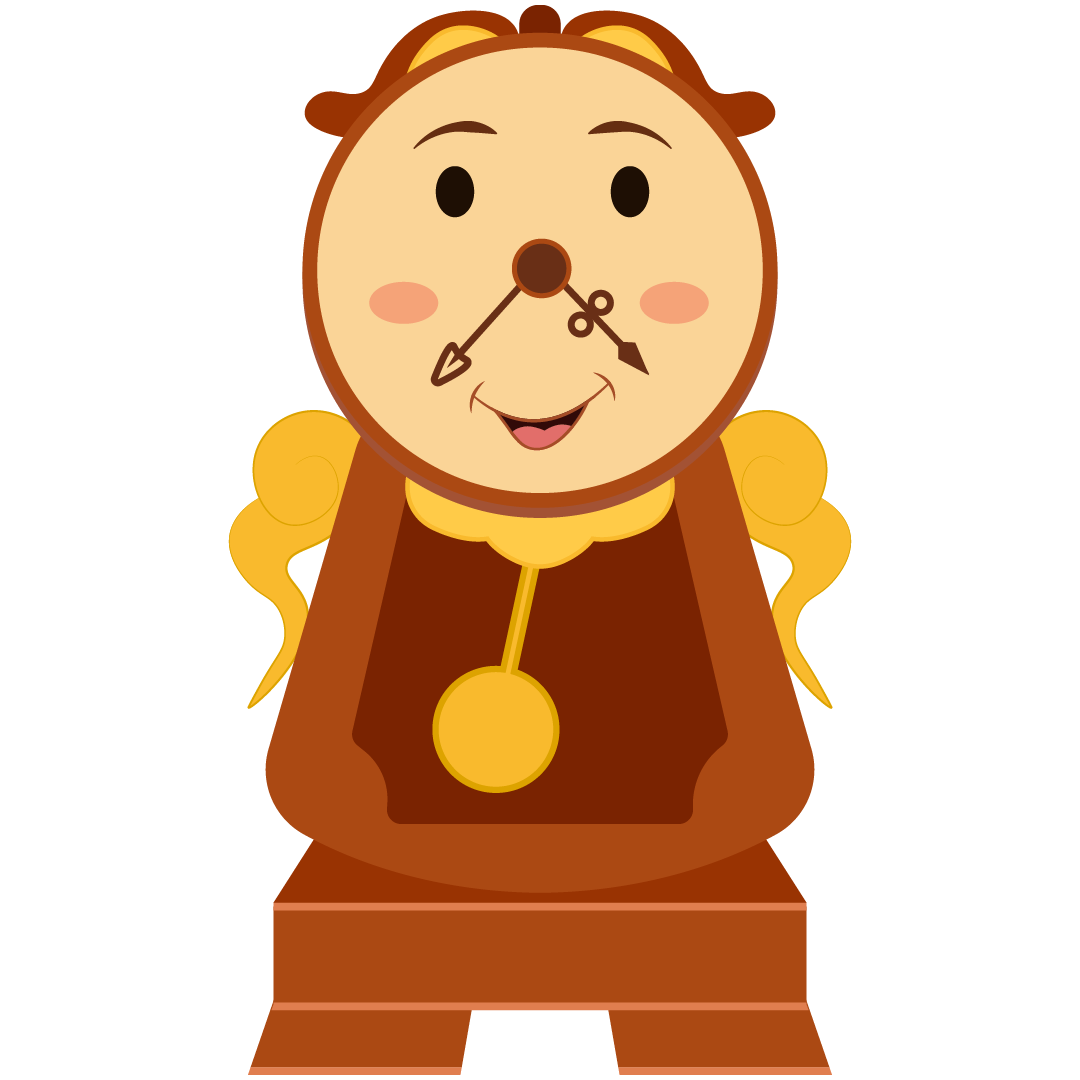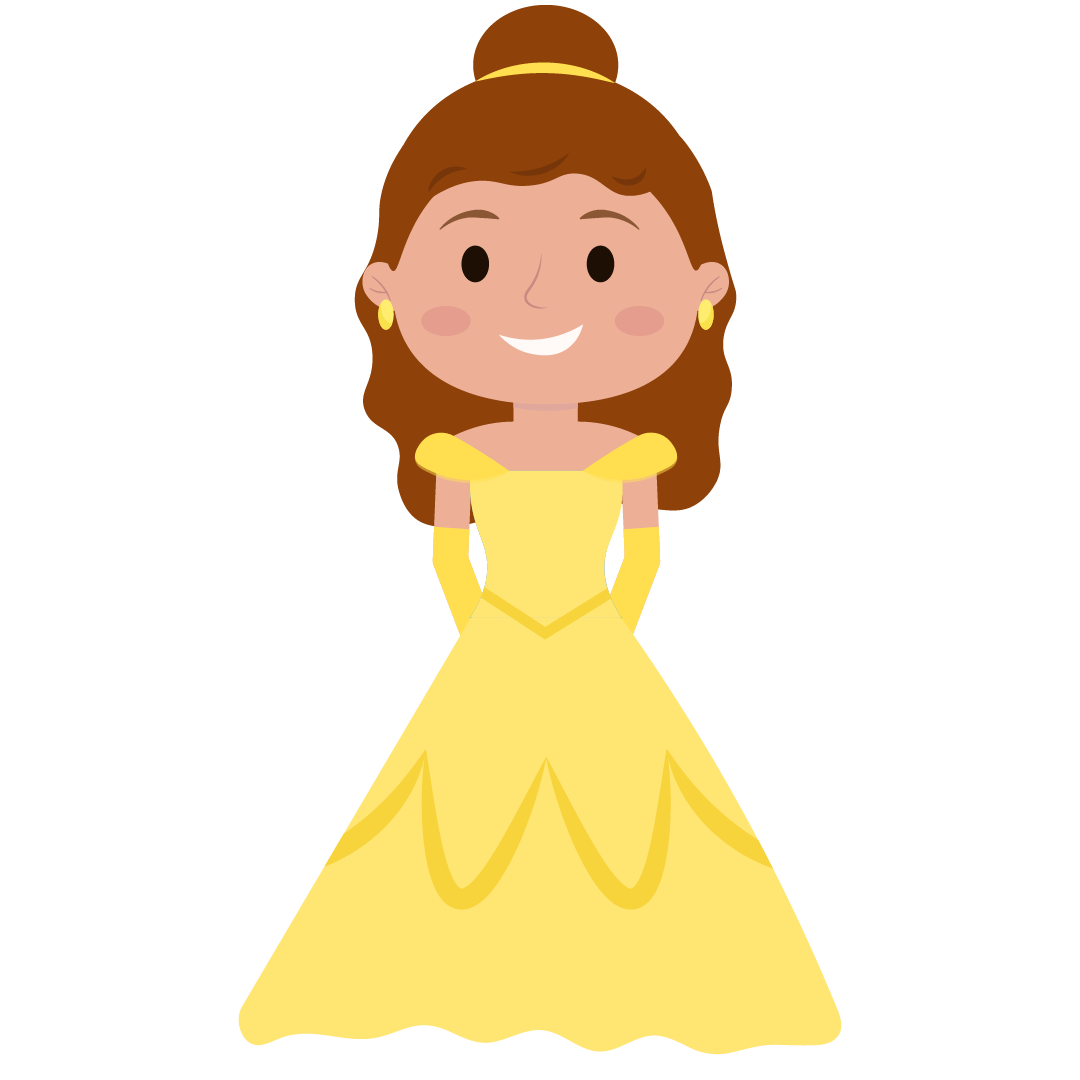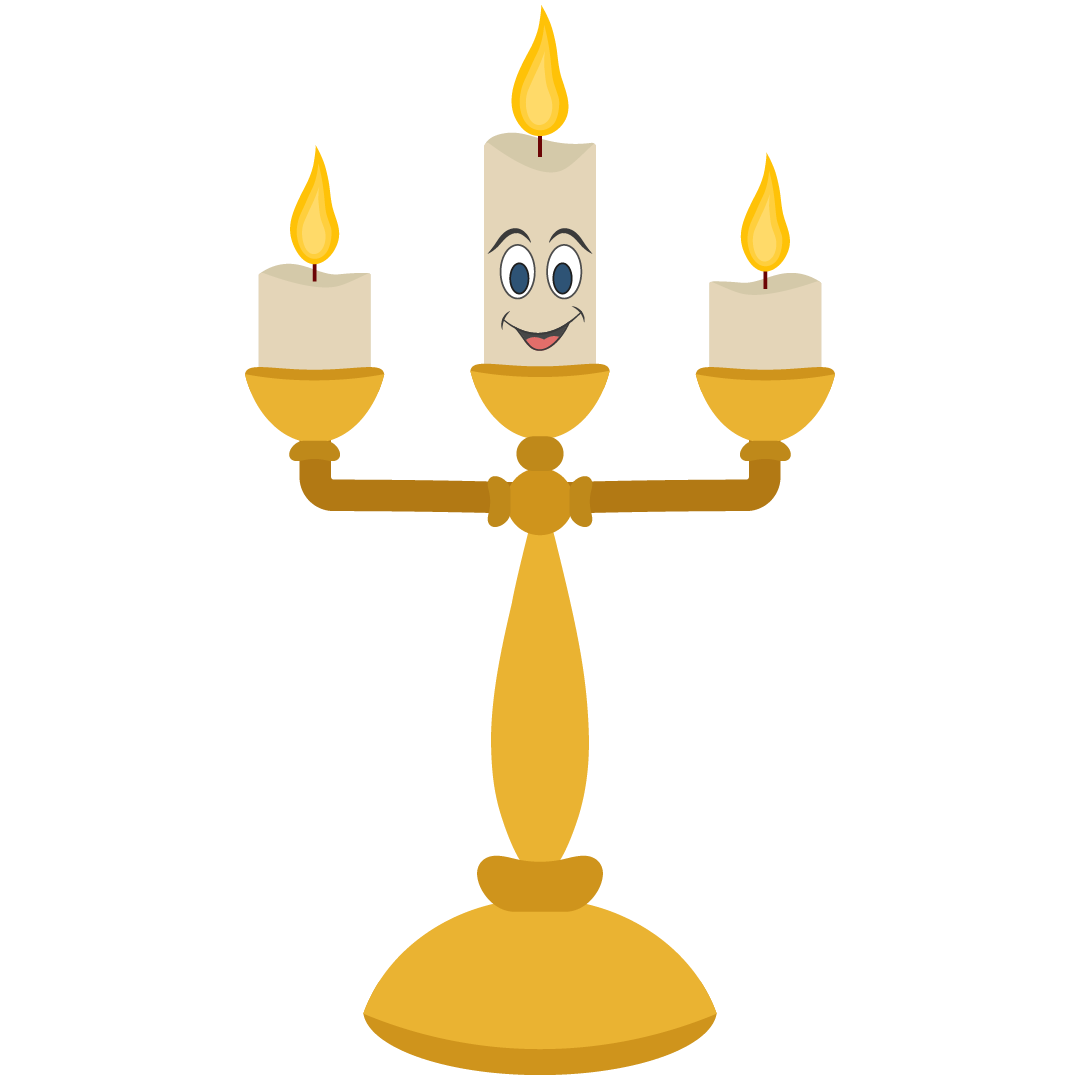 Mon – Sun 9.30 – 18.00 OPEN ALL WEEK!
37 Otterspool Drive Liverpool L17 5AL
Company Name: Otterspool Adventure Centre Limited Company Registration: 07004323 Registered Company Address: 46 Speke Road, Garston, Liverpool, L19 2PA