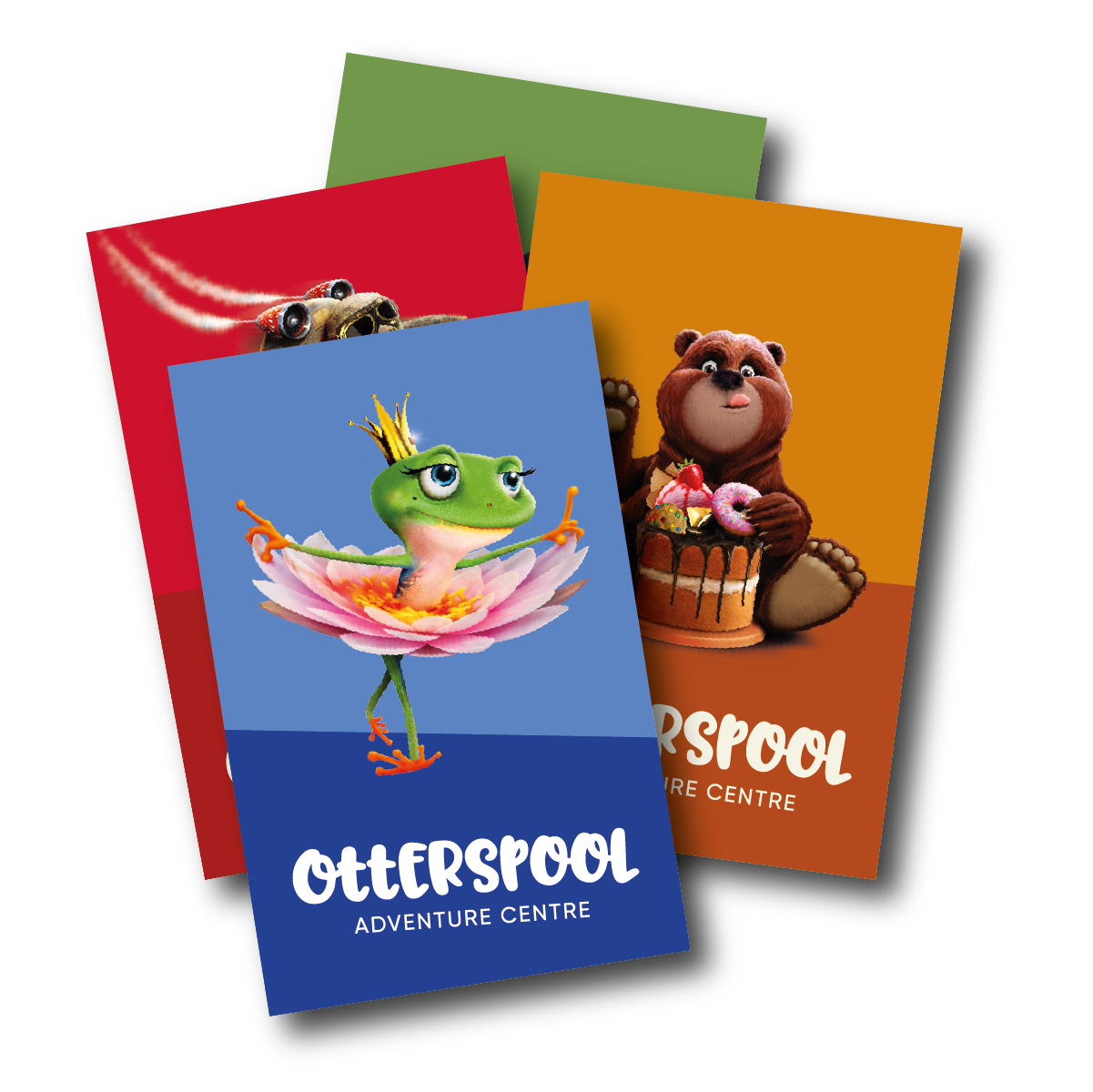 AMAZING
SAVINGS
on your favourite activities with our PLAY PASSES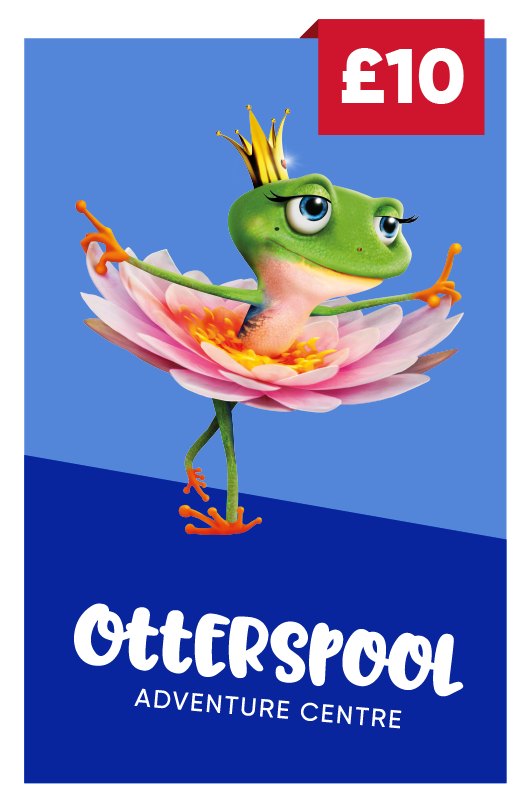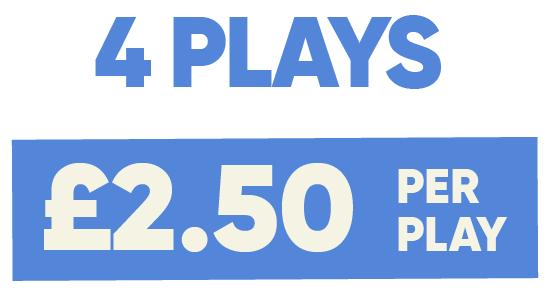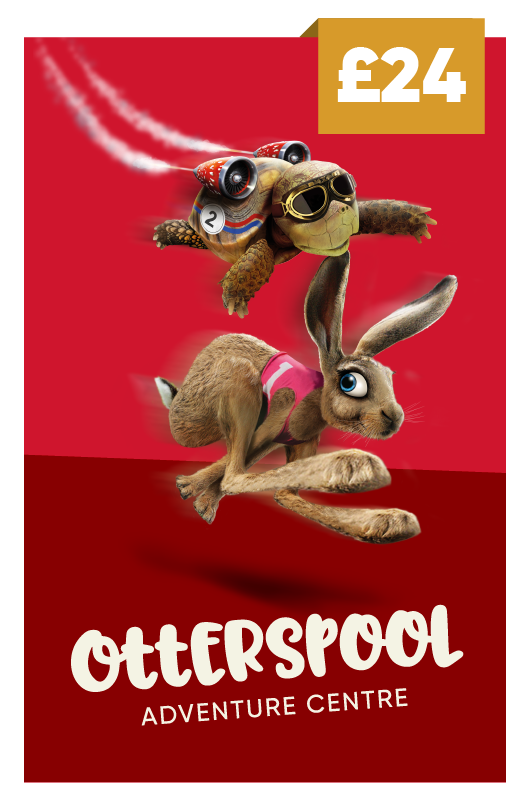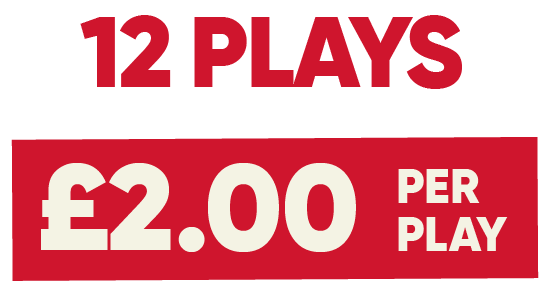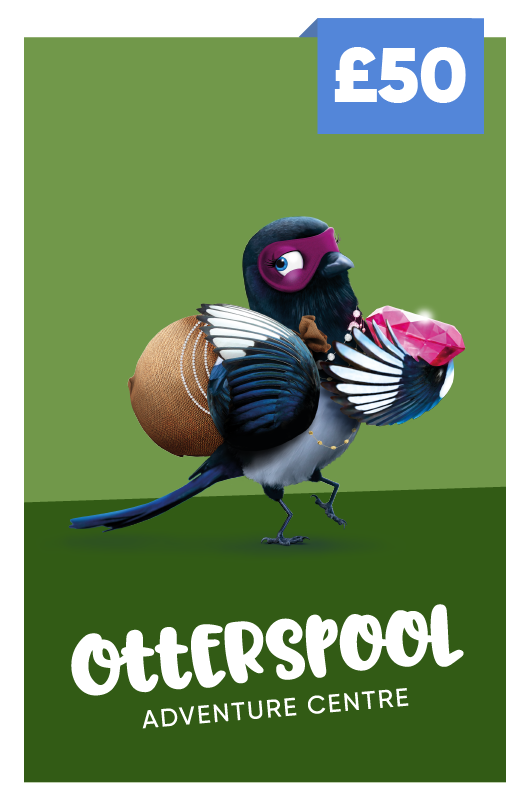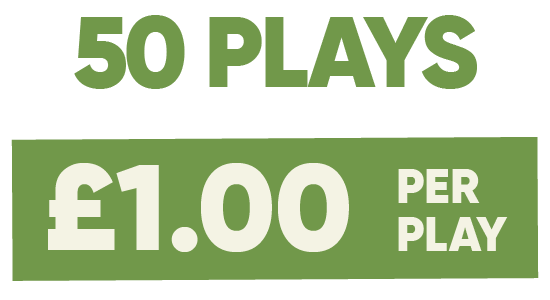 Adventure passes have no expiry date and can be used between multiple children!
All available to buy online (coming soon) and at Otterspool Adventure Centre.
Adventure Passes are non refundable, will not be exchanged for cash and cannot be used in conjunction with other offers or party bookings. Lost or stolen Adventure Passes will not be replaced.
WEEKDAYS 9.30 - 17.00
WEEKENDS 9.30 - 18.00
37 Otterspool Drive
Liverpool L17 5AL

Company Name:
Otterspool Adventure Centre Limited
Company Registration:
07004323
Registered Company Address:
46 Speke Road, Garston, Liverpool, L19 2PA